THE METROPOLITAN is the independent newspaper of Metropolitan State University. Founded 1992. The Metropolitan is a member of the Associated Collegiate Press.
CONTACT US 
TheMetropolitan@metrostate.edu
facebook.com/TheMetropolitanMN/
651-793-1553
Student Center 204.5
SHARE YOUR VIEWS
The Metropolitan welcomes letters to the editor. All letters must include the writer's name, email address and connection to Metropolitan State University. Letters may be edited for length and clarity. Submit to themetropolitan@metrostate.edu.
The Metropolitan aims for accuracy. Please send corrections and clarifications to themetropolitan@metrostate.edu.
LEADERSHIP
Editor In Chief
Pierre Young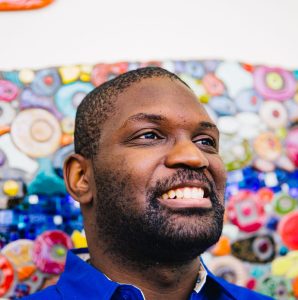 Opinion Editor
Jessica Garraway
Copy Editor 
Joe Hampton
Web & Social Media Editor
 Maria Villalvazo
Art & Entertainment Editor
Open Role
Opinion Writer
James Berreth
Photo and Multimedia Editor
Leah Moe
Faculty Advisor
Zarah Moeggenberg