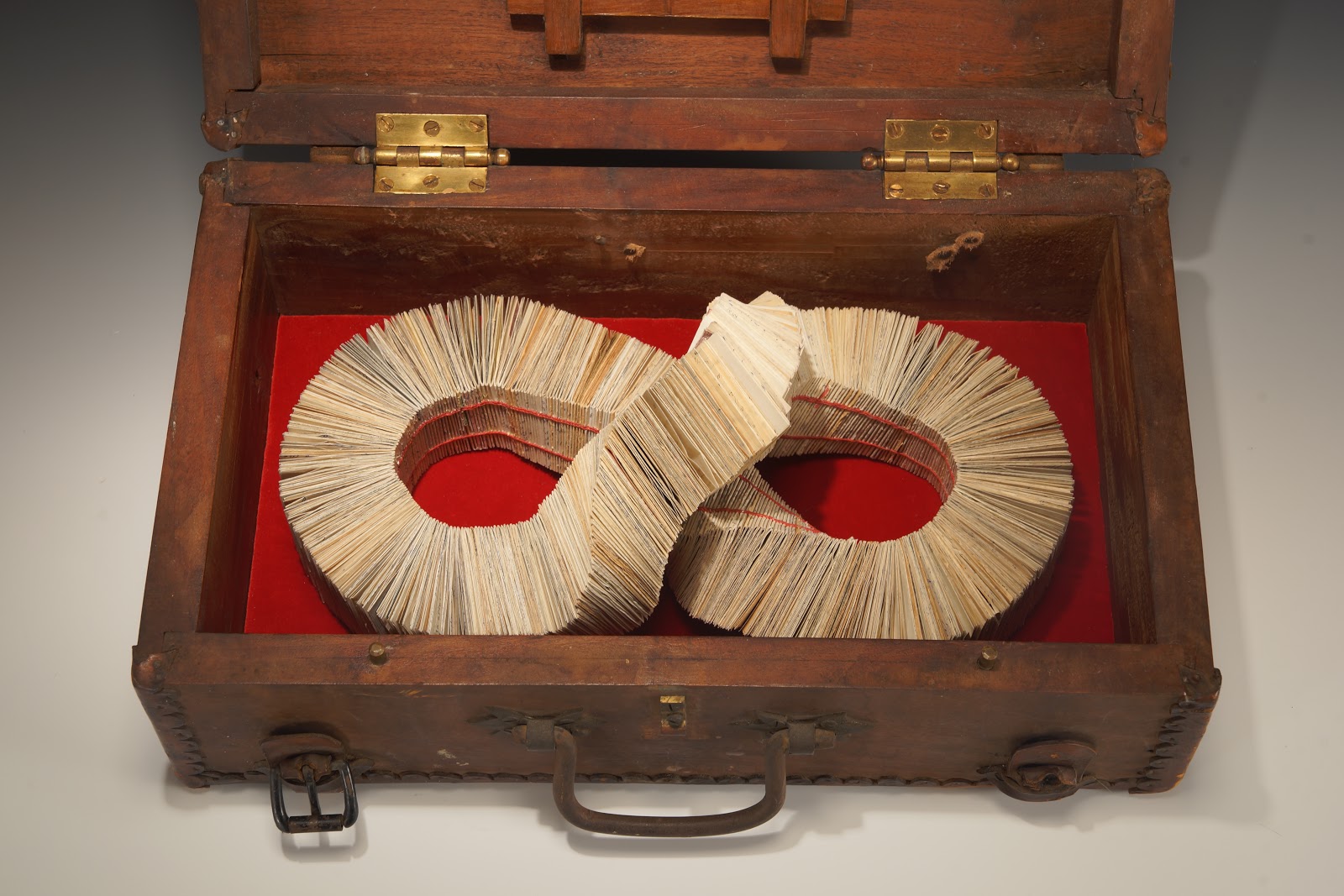 Erica Spitzer Rasmussen honored for 'The Love Affair,' a sculptural book of her grandparents' letters.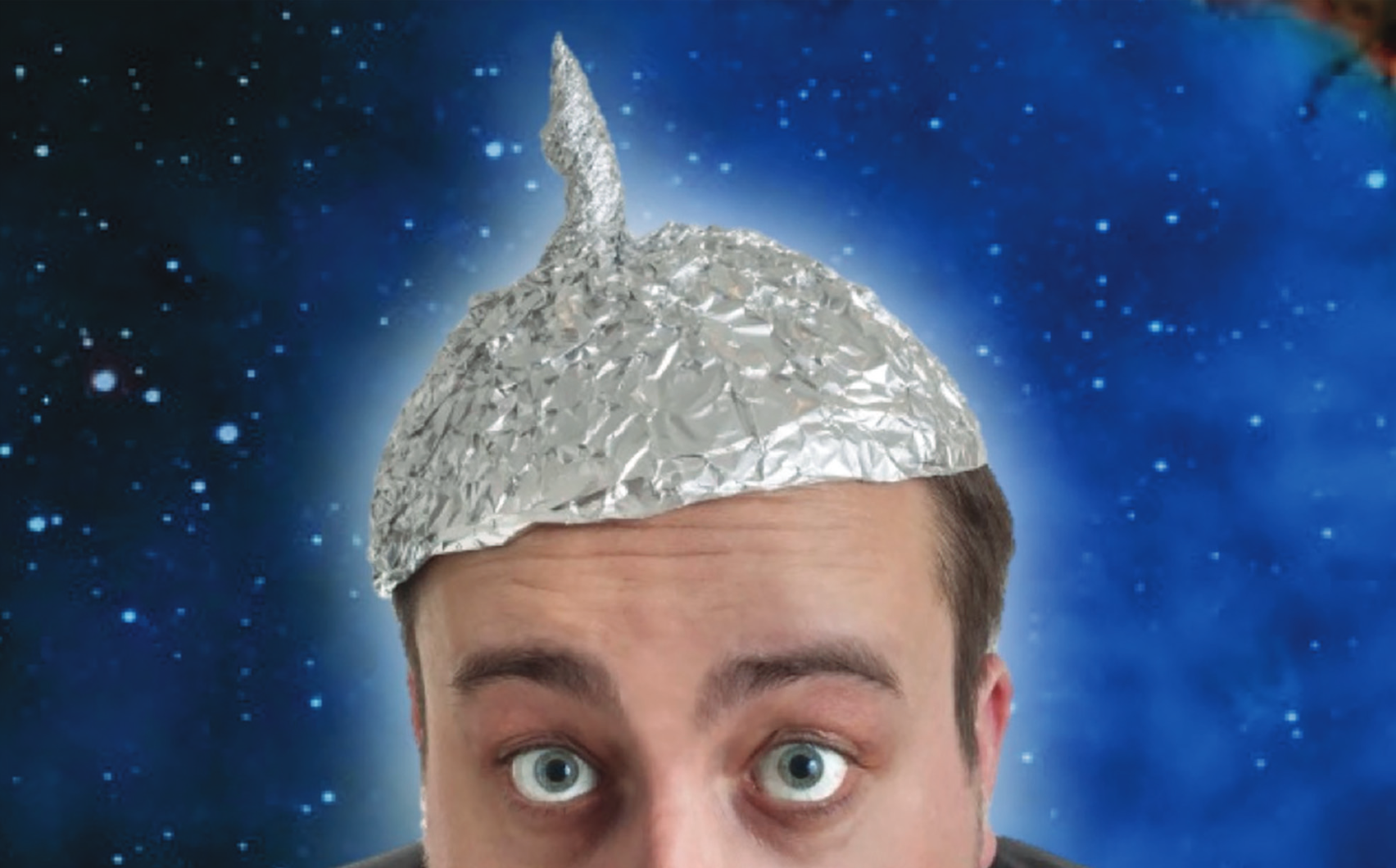 You're invited to a world of aluminum hats and hysteria. "Alienation," a play conceived and directed by Professor Jonathan Beller, opens Feb. 23 at 7 p.m. The play will be staged at the Whitney Fine Arts Center at Minneapolis Community and Technical College (MCTC).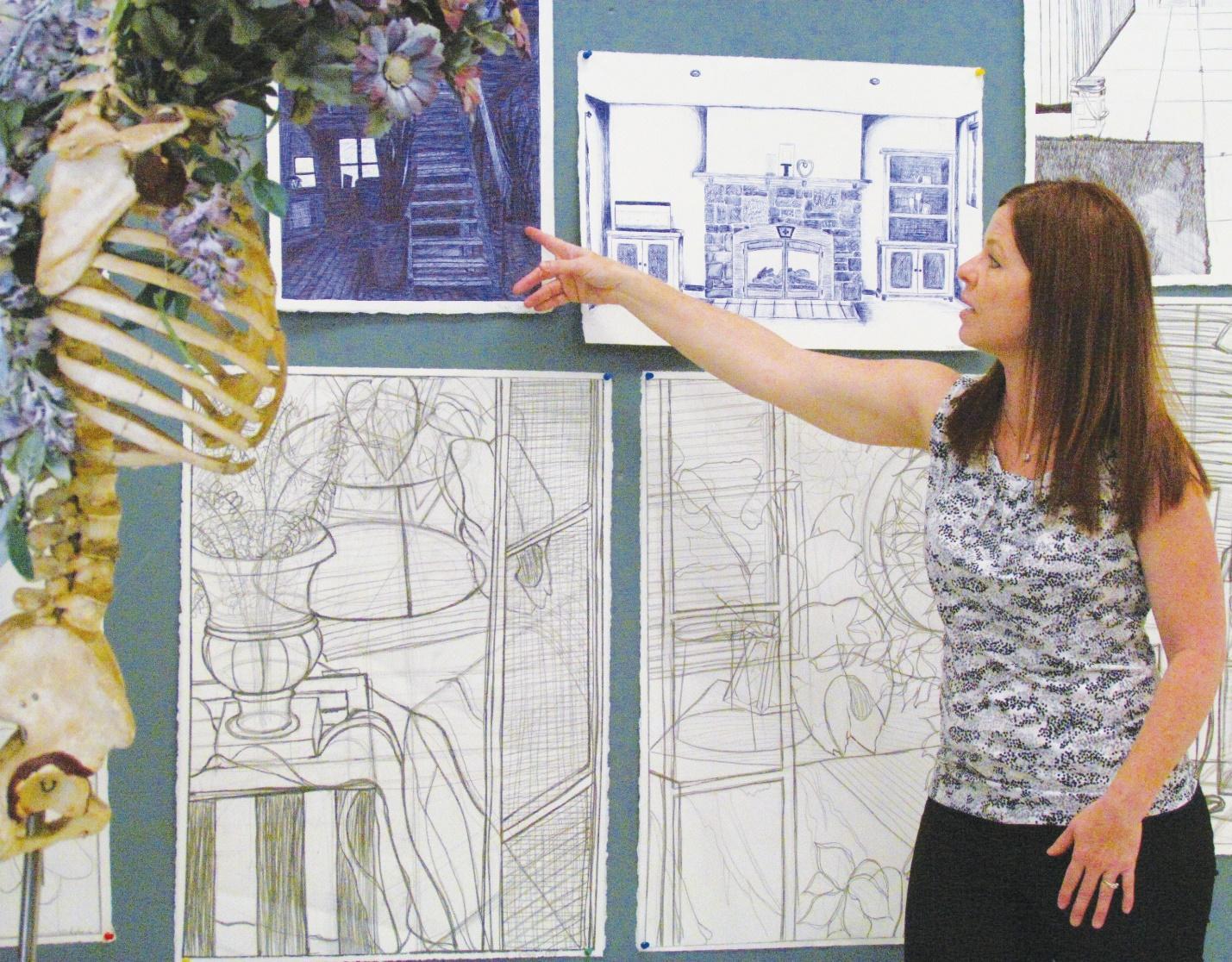 It all started with paper. "My father worked at a paper mill so he used to bring huge rolls of paper home and I used to draw grow­ing up. So I've always had a strong love of paper," said Amy Sands, Metro State's new asso­ciate pro­fes­sor of Stu­dio Arts.