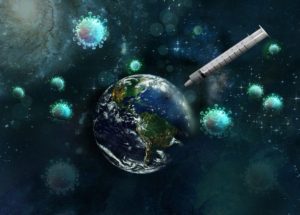 Opinion
Are vaccines safe and could one truly bring this COVID-19 pandemic to an end?
Read More »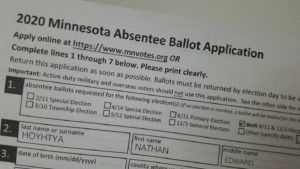 Opinion
COVID-19 has already played havoc with states contesting their 2020 election primaries late in the season. Is mail-in voting the answer for Minnesota in November's general election?
Read More »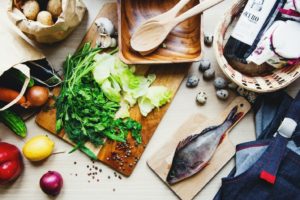 Opinion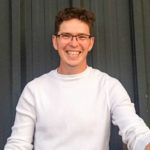 Student encourages home cooking with fresh ingredients while the COVID-19 shuts down the dinner dine out experience.
Read More »