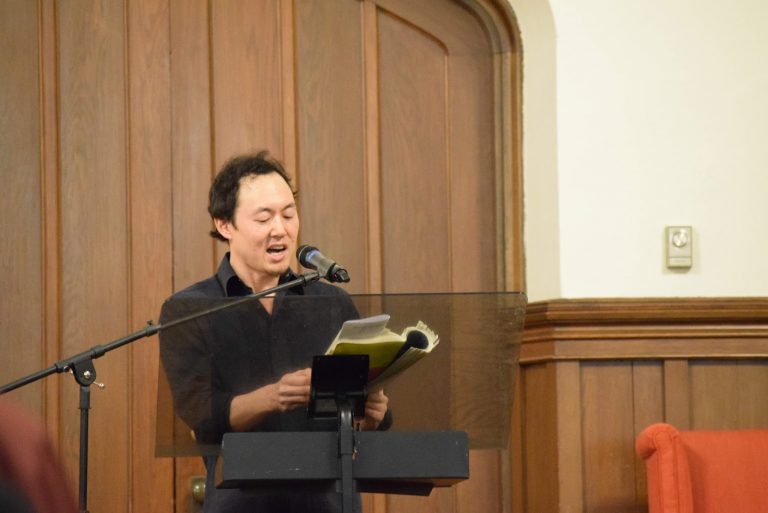 The Metropolitan talked with Professor Ed Bok Lee as he launches his third book of poetry, "Mitochondrial Night."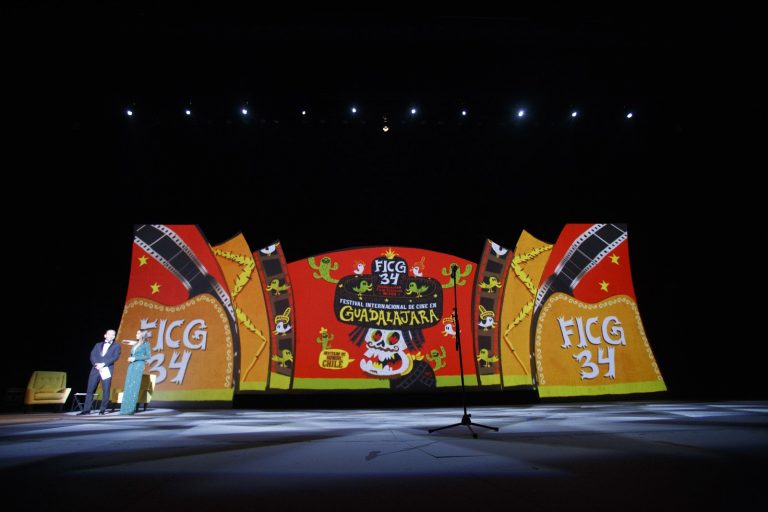 Student wins opportunity to join the jury of an international film festival in Mexico.
News Stories in Photographs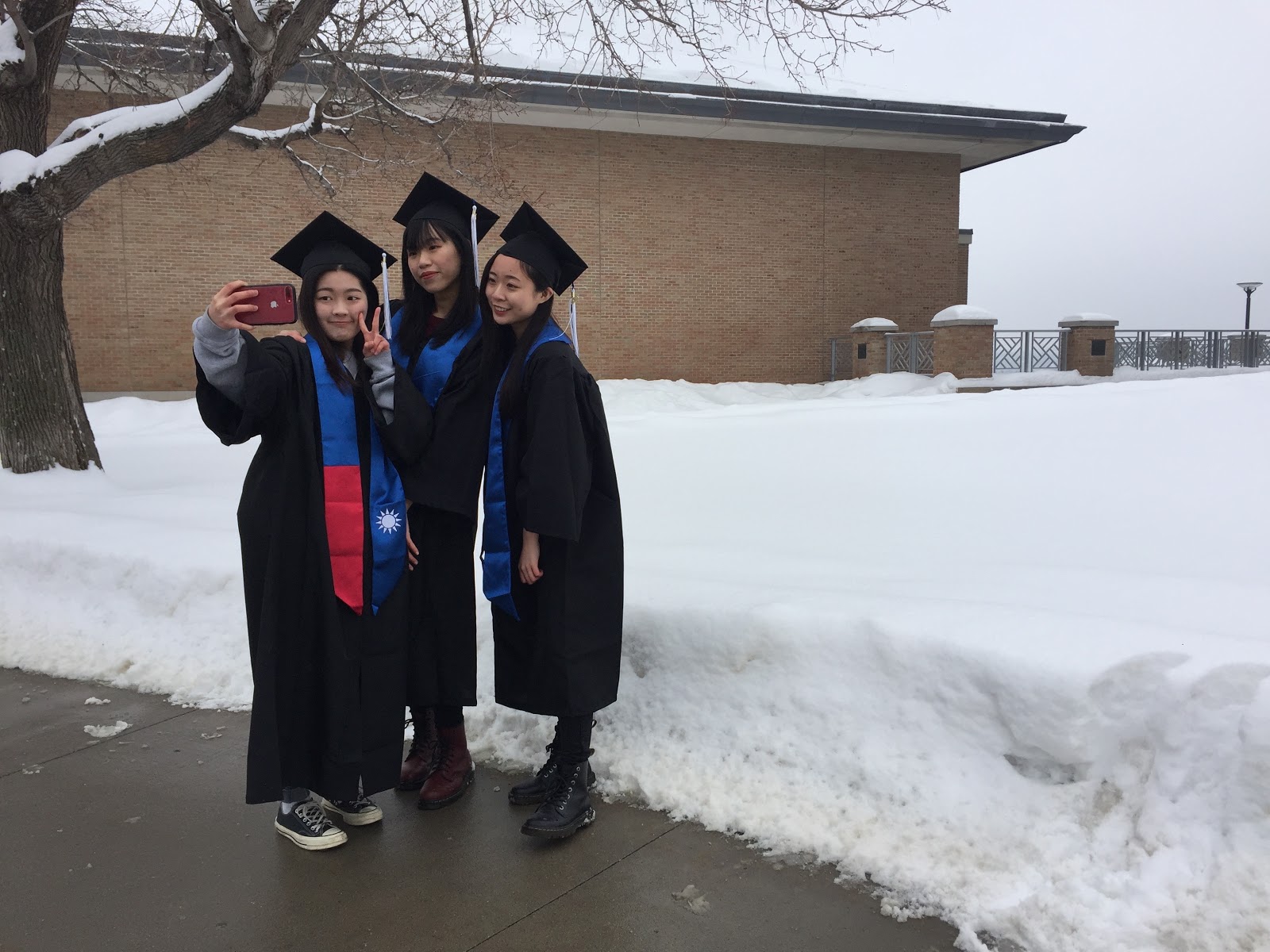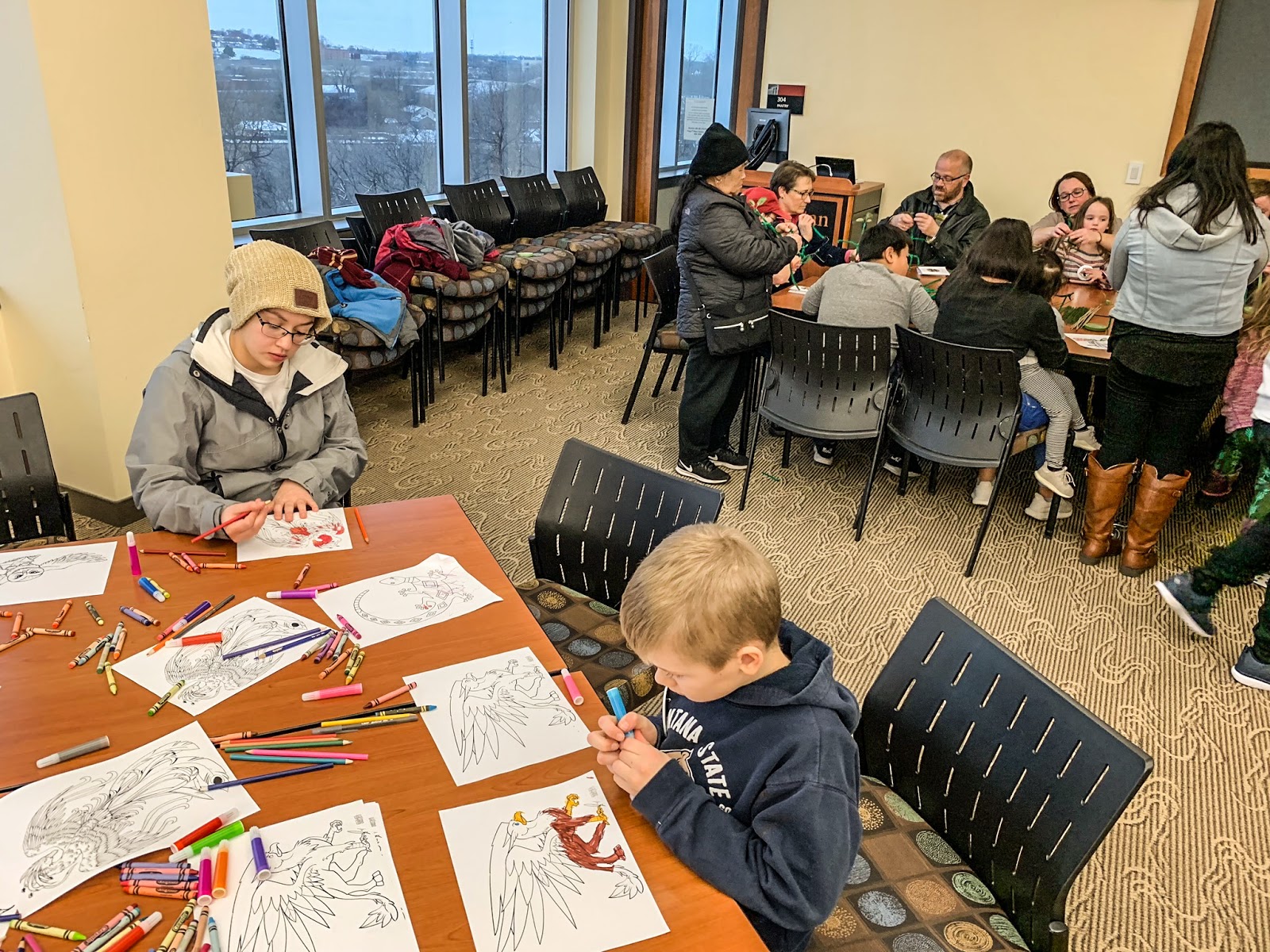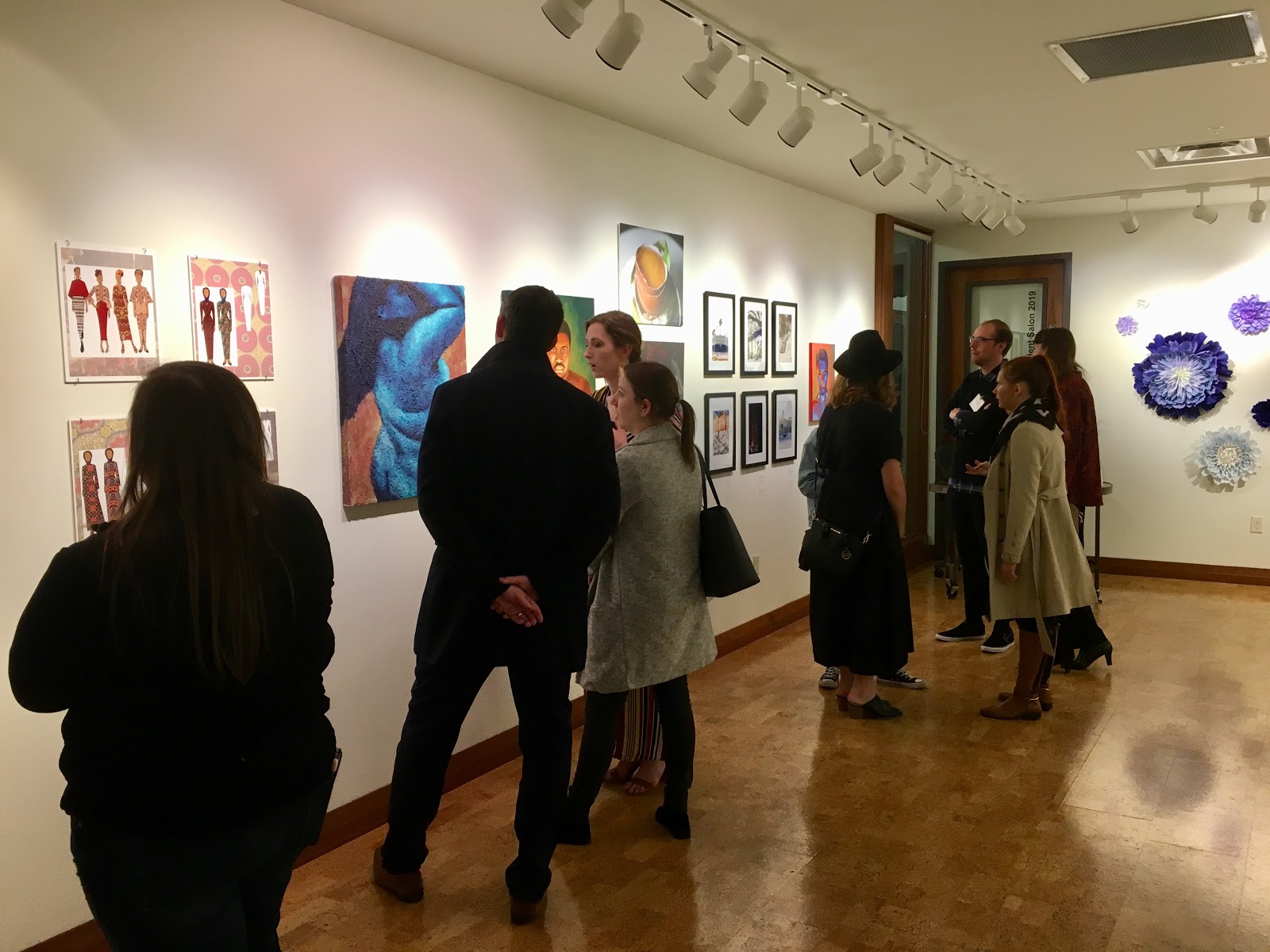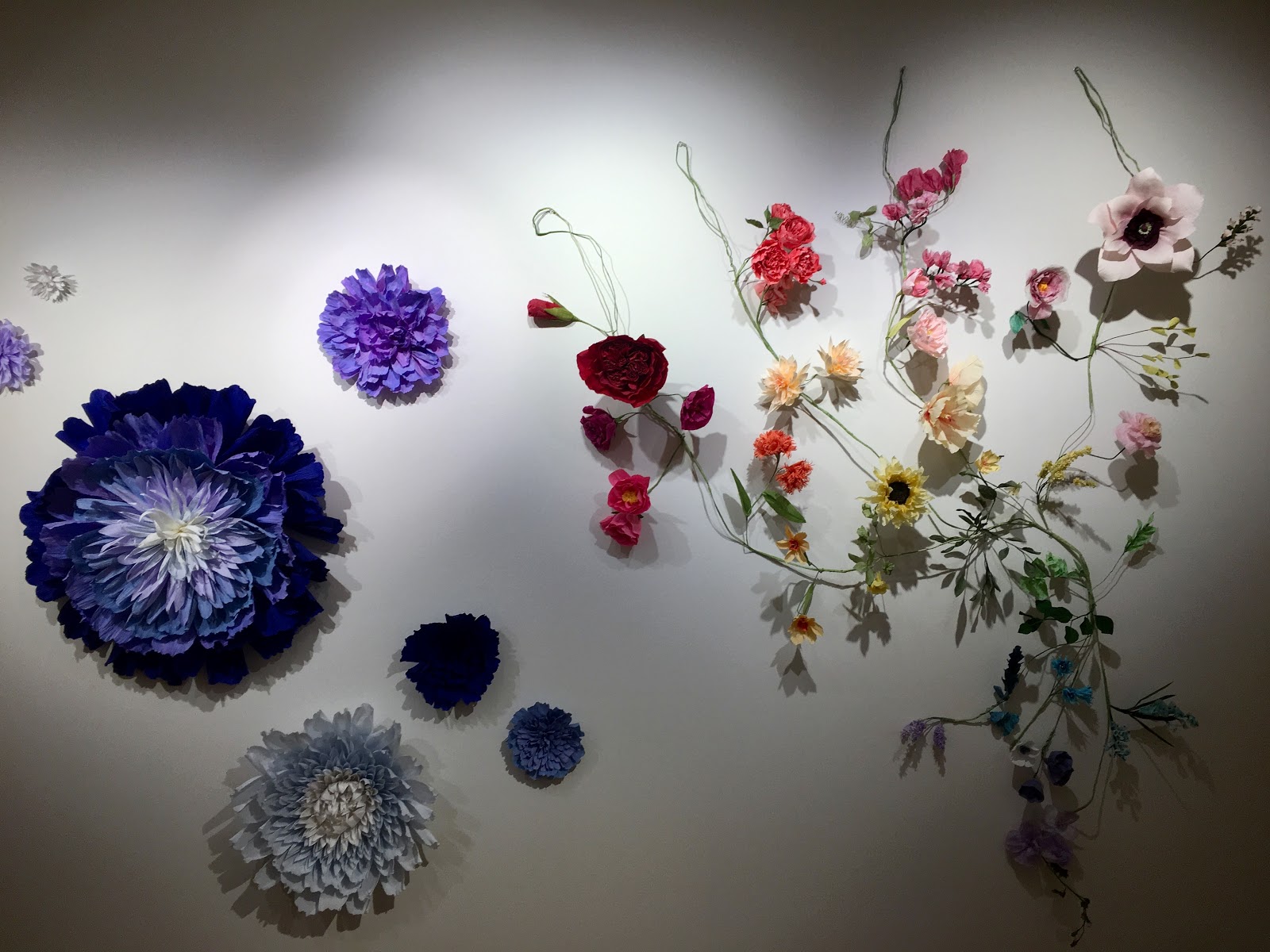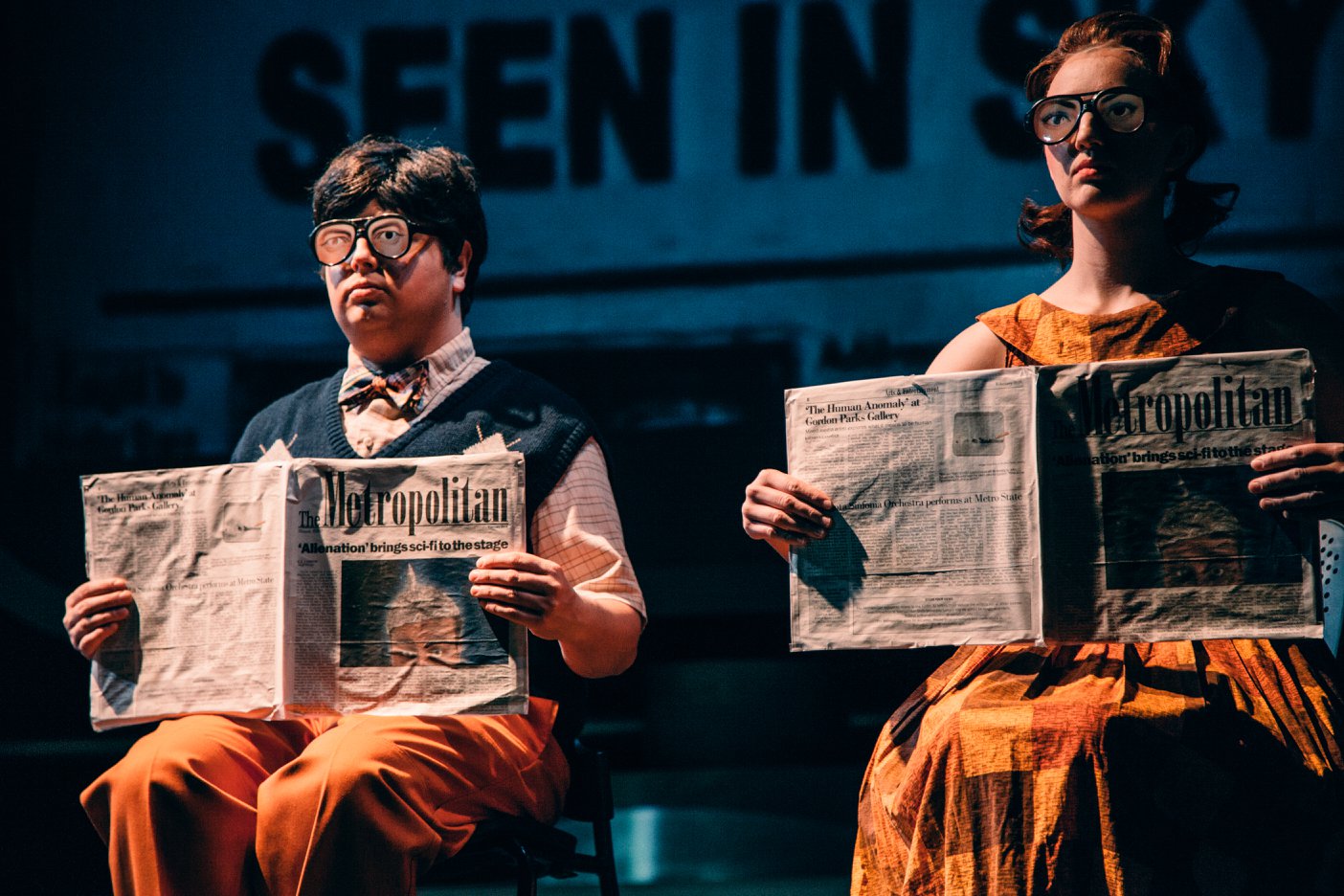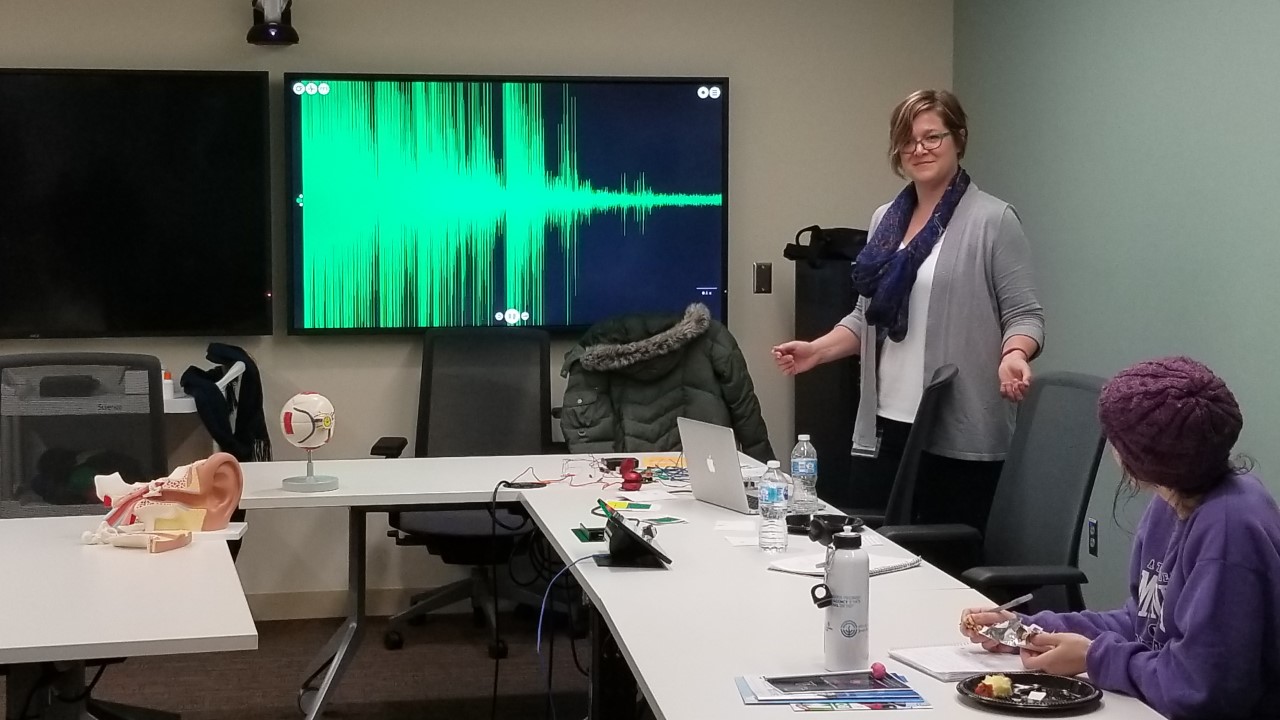 The Psychology Club celebrated Brain Awareness Week with a guest lecture, hands-on brain games and optical illusions.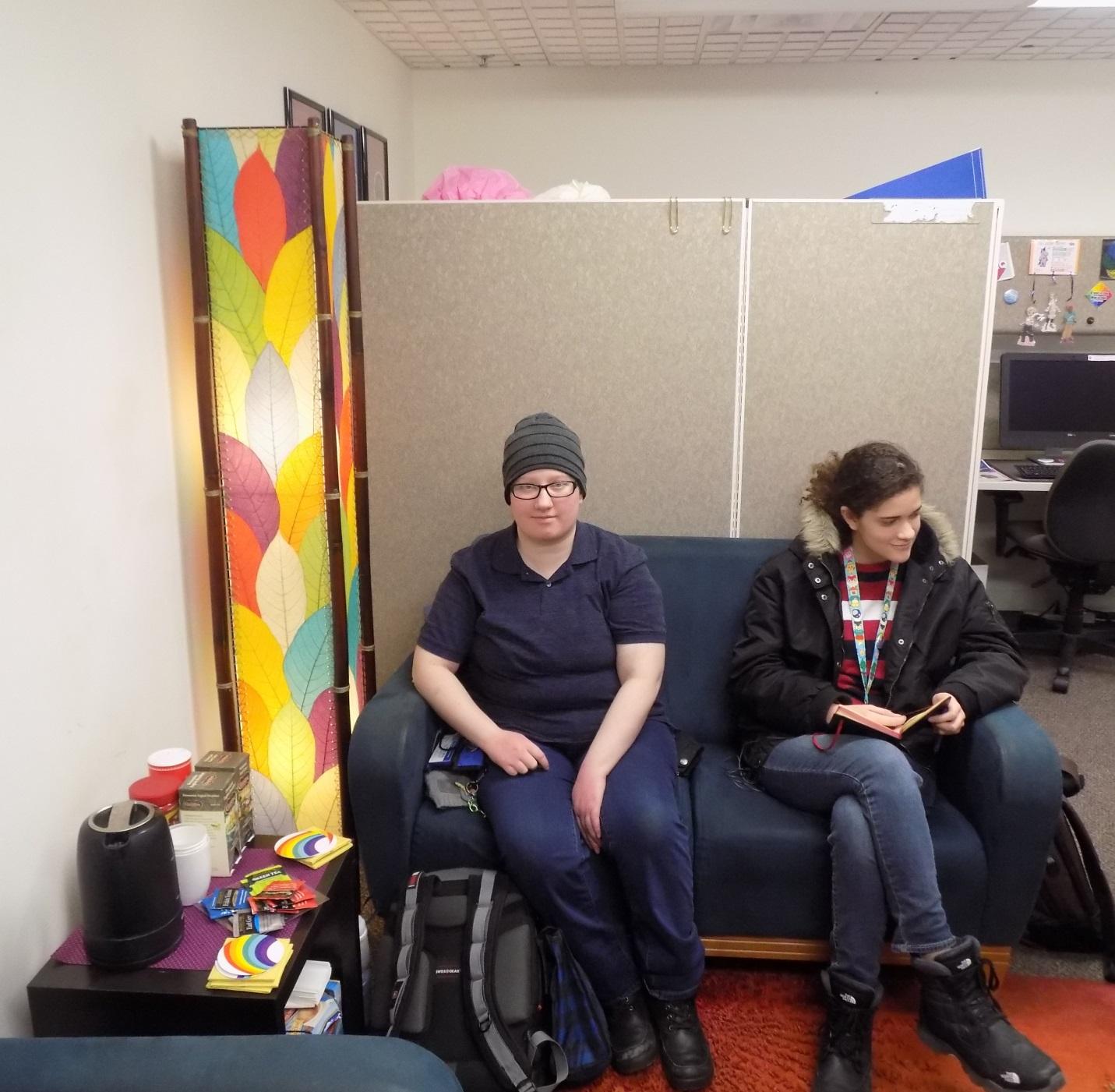 LGBTQ+ students build inclusive, all-embracing, celebratory club on campus.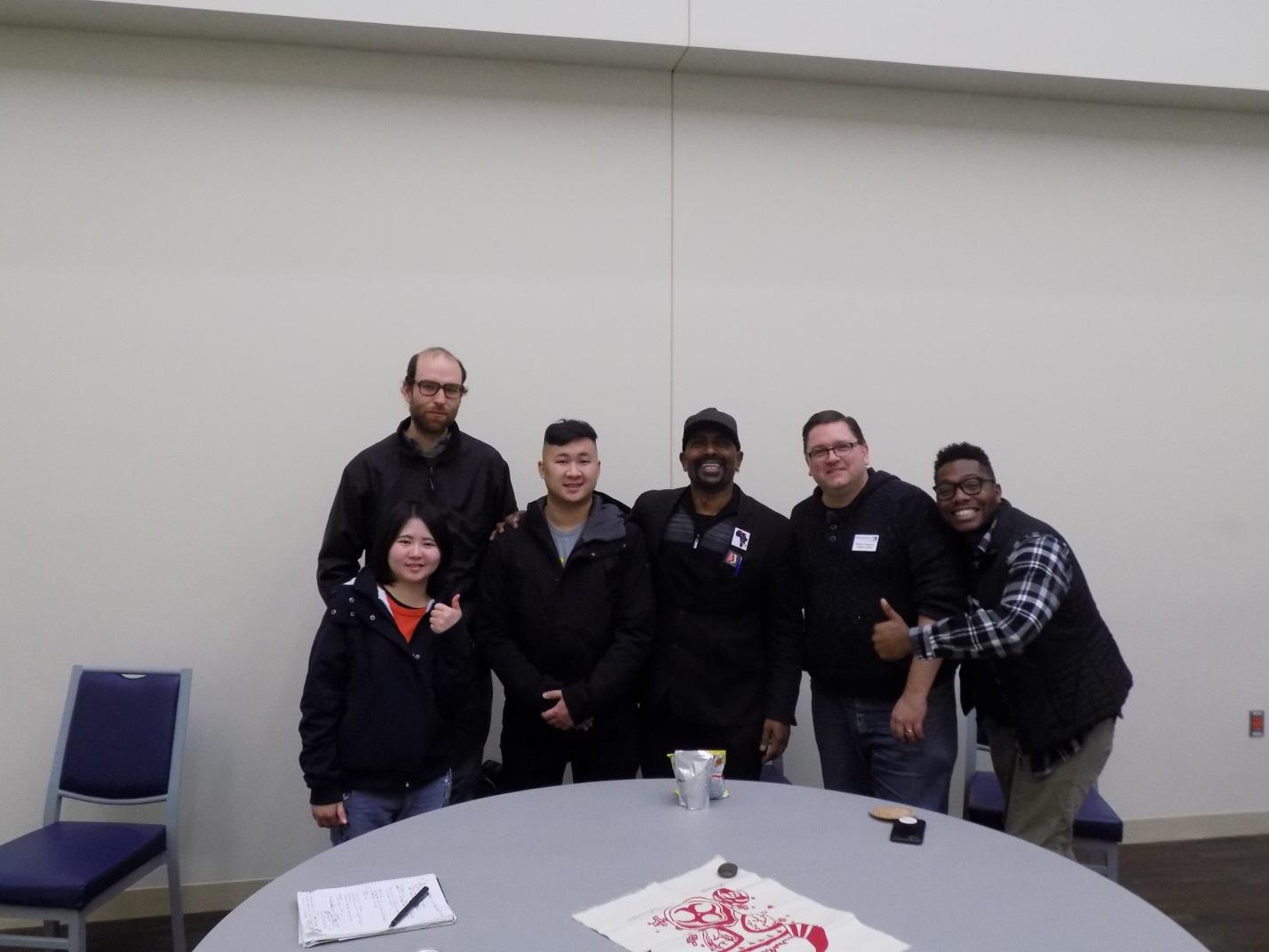 "We don't have to be CEOs to make a difference." That was the message of Professor Raj Sethuraju at a leadership development workshop for Metro State students.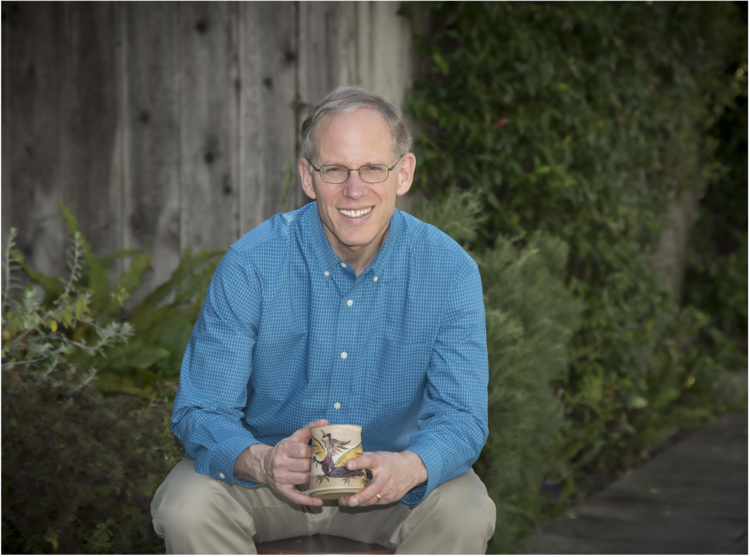 Keynote speaker will uplift liberal arts education at Metro State's Career Ideas Festival on March 29.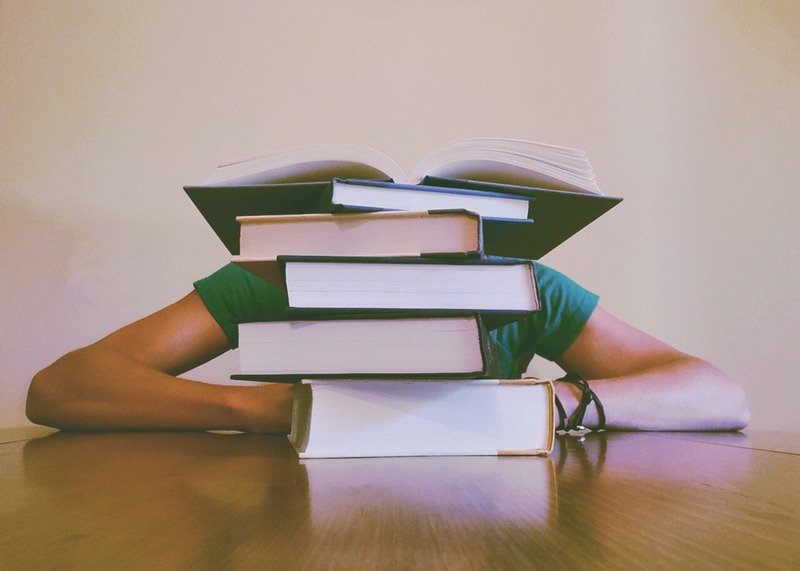 Metro State STEM students learned the mightiness of metacognition from an expert's lecture. STEM Association members meet up monthly to enrich their studies in science, technology, engineering and mathematics.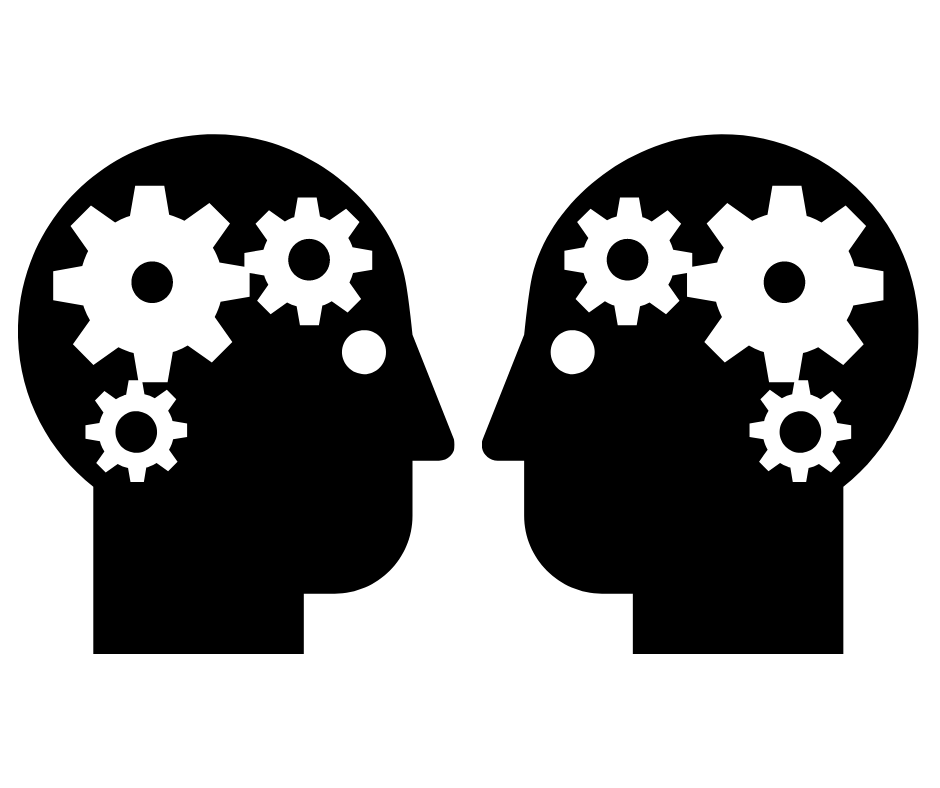 Graduate students in Metro State's co-occurring disorders recovering counseling program share a common mission: to shatter the stigma of mental illness and addiction.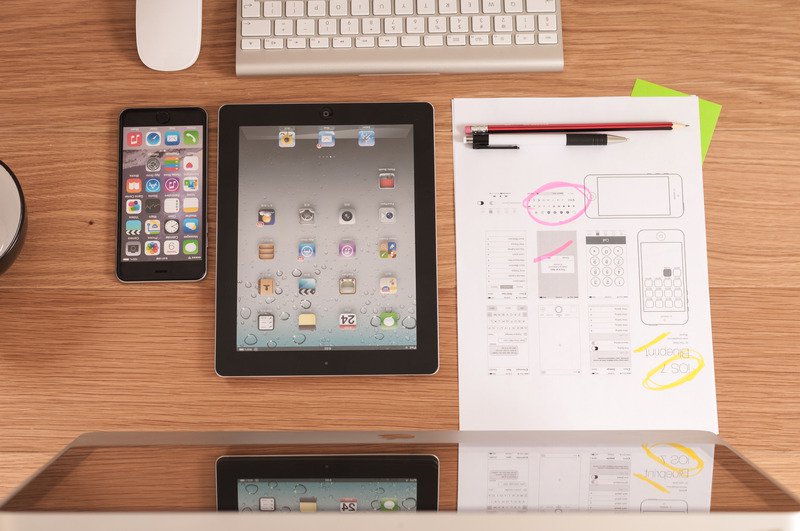 A new speaker series is bringing user experience professionals into Metro State classrooms.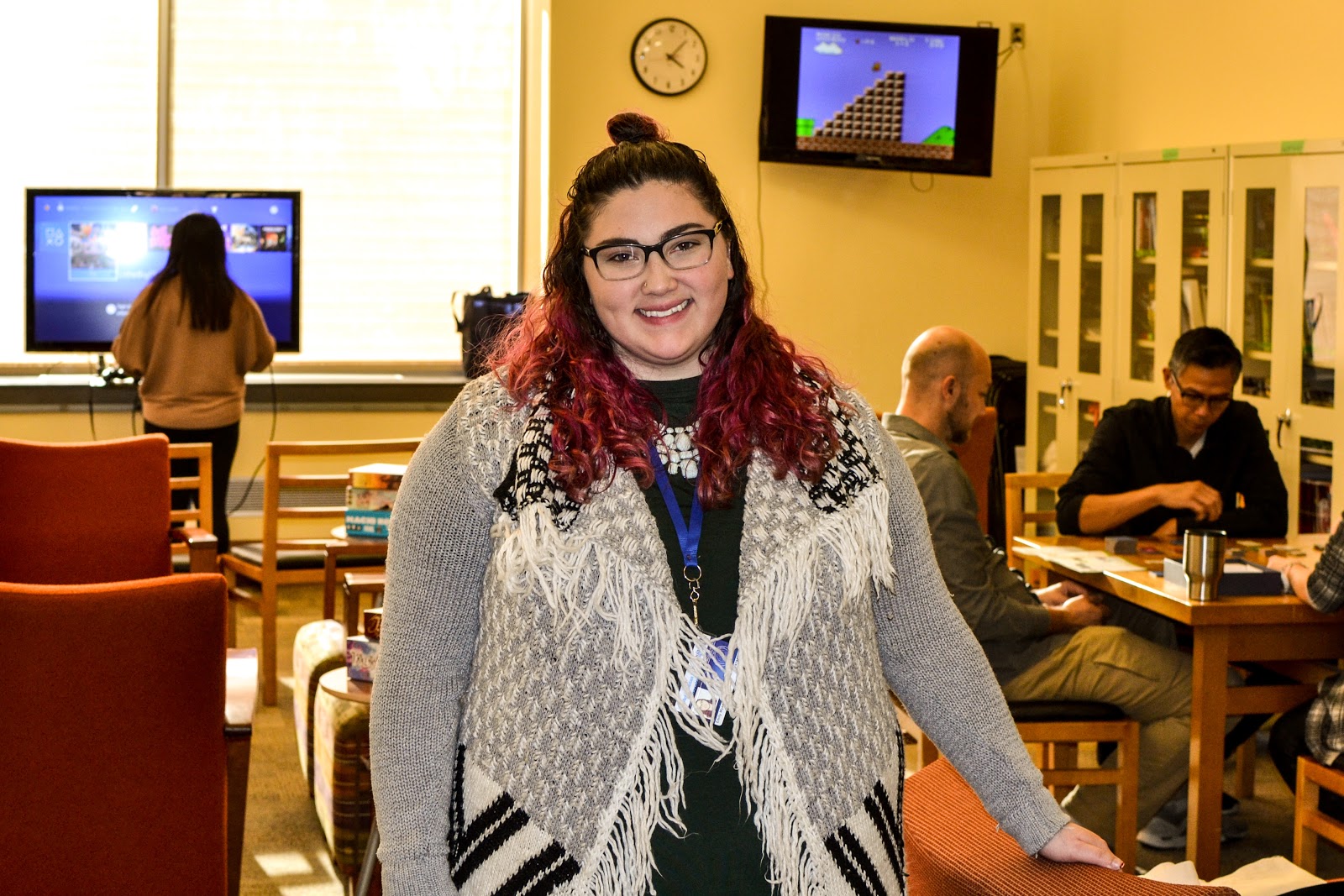 Library adds AmeriCorps member to the team to teach tech to students.