You can find sanctuary in the most unexpected places.
As I descended Dayton's Bluff on May 31, I left Metro State and city streets behind. I was headed to the Bruce Vento Nature Sanctuary for a nature photography walk.
The free event was sponsored by the Lower Phalen Creek Project (LPCP), a community group that specializes in volunteer-based habitat restoration activities throughout the city of St. Paul.
Mishaila Bowman, an outreach and communications specialist for the organization, led the walk.
Attendees were a varied group. Joining me were nature enthusiasts, college students and Dakota people.
Fellow participants and professional photographers Nedahness Greene and Michael Kurtz were busy with their SLR cameras on this sunny afternoon. Greene's photos have been featured in the Washington Post, and her work will be displayed at the Franklin Library in Minneapolis starting June 14. Kurtz is an up-and-coming wildlife photographer who exhibited his work in a solo show at the Minnesota Valley National Wildlife Refuge in 2018.
During the walk, Bowman discussed the efforts LPCP has made to preserve and restore this piece of Dakota land. She said the organization has removed approximately 500 tons of trash, done controlled burns to remove invasive species, and reintroduced native plants.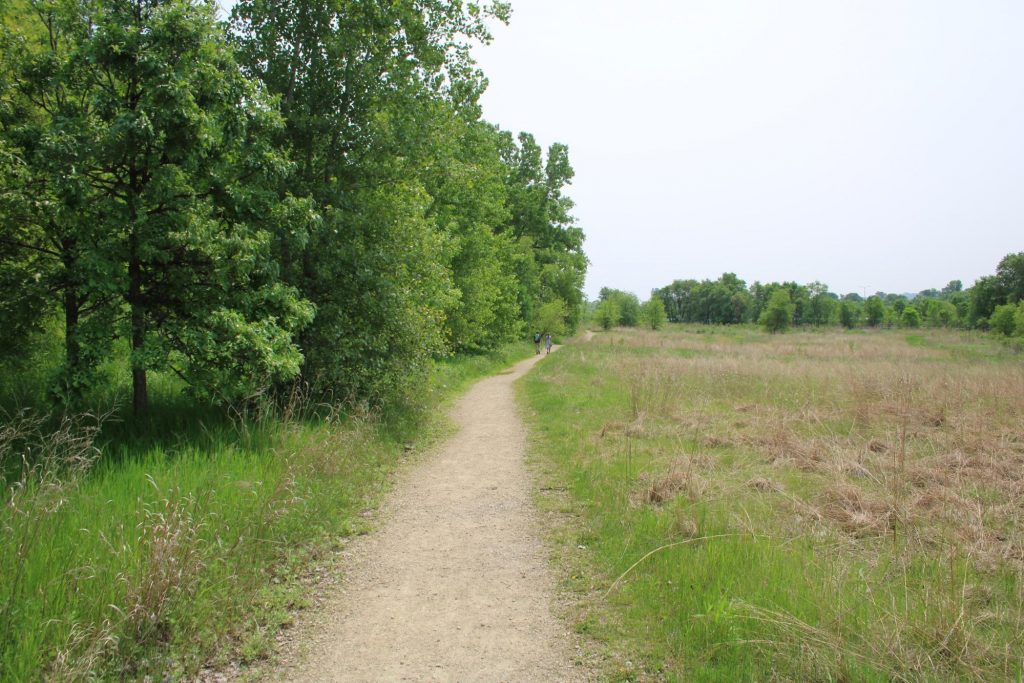 Recently, LPCP partnered with students from Harding High School in St. Paul to plant sage in a sacred location in the park. They hope these seeds will sprout in the coming years.
While walking within the nearly 30 acres of the sanctuary, I was awestruck by the beauty of the trails, trees, prairies and unique bodies of water around me. It felt as if I were journeying in a distant country landscape instead of being in the middle of downtown St. Paul. The only reminder of reality was the city skyline peering above the trees in the distance.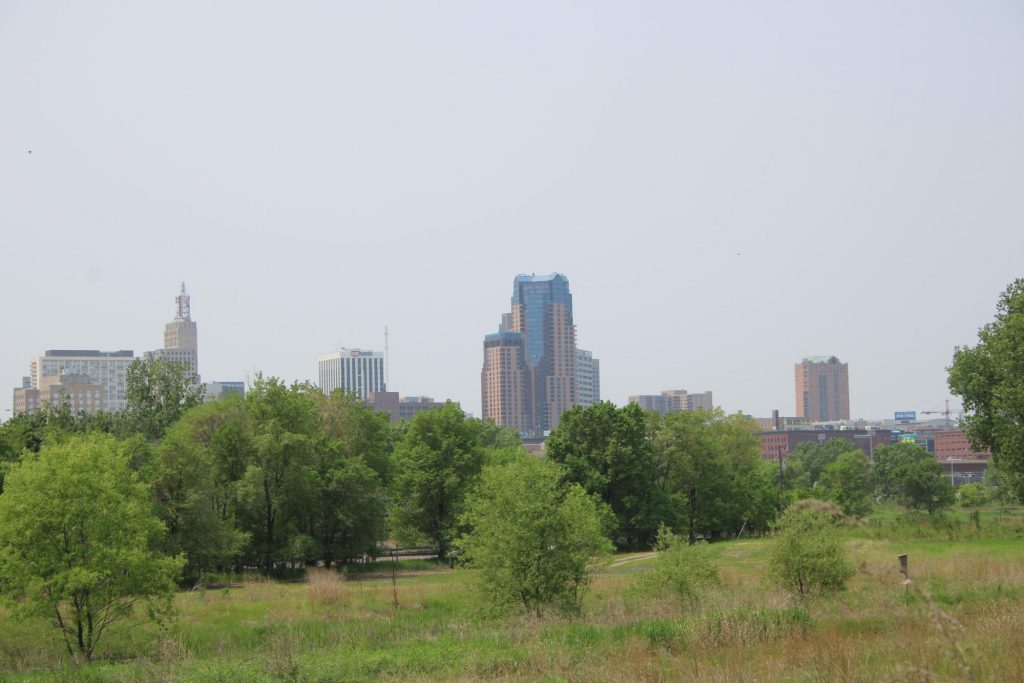 Before heading out for the nature walk, I contacted Maggie Lorenz, the interim director of LPCP and a Metro State alumna.
Lorenz is also the future director of Wakan Tipi Center, a project slated for construction in 2020.
Her journey from volunteer to director over the past few years has been very busy, but also very rewarding, she told me in an email. She enjoys learning more about the history of Dakota land, sharing stories with the community, and spending lots of time at the Bruce Vento Nature Sanctuary—a place she calls "home."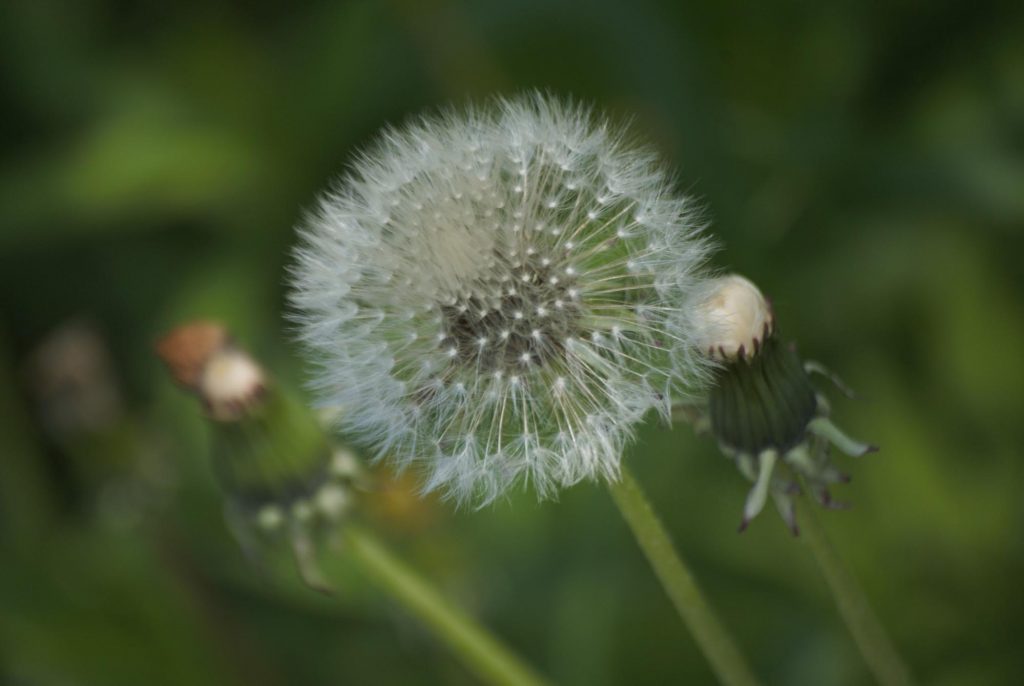 My hope is that this peaceful city oasis, a deep part of Dakota history, will continue to be preserved and respected for years to come through the efforts of Lorenz and friends at the Lower Phalen Creek Project.