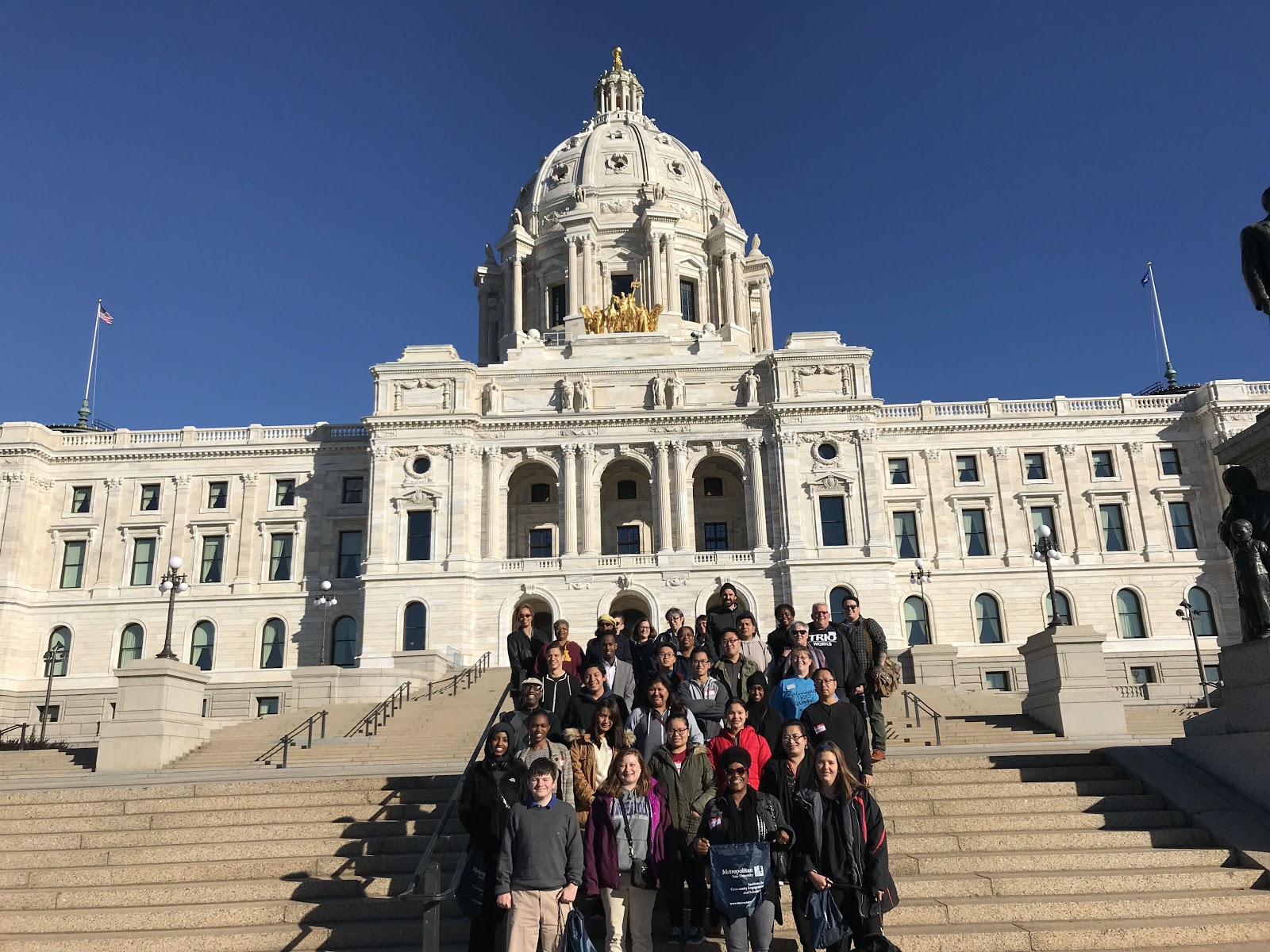 TRIO peer mentor chooses involvement over indifference—and will vote for the first time on Election Day.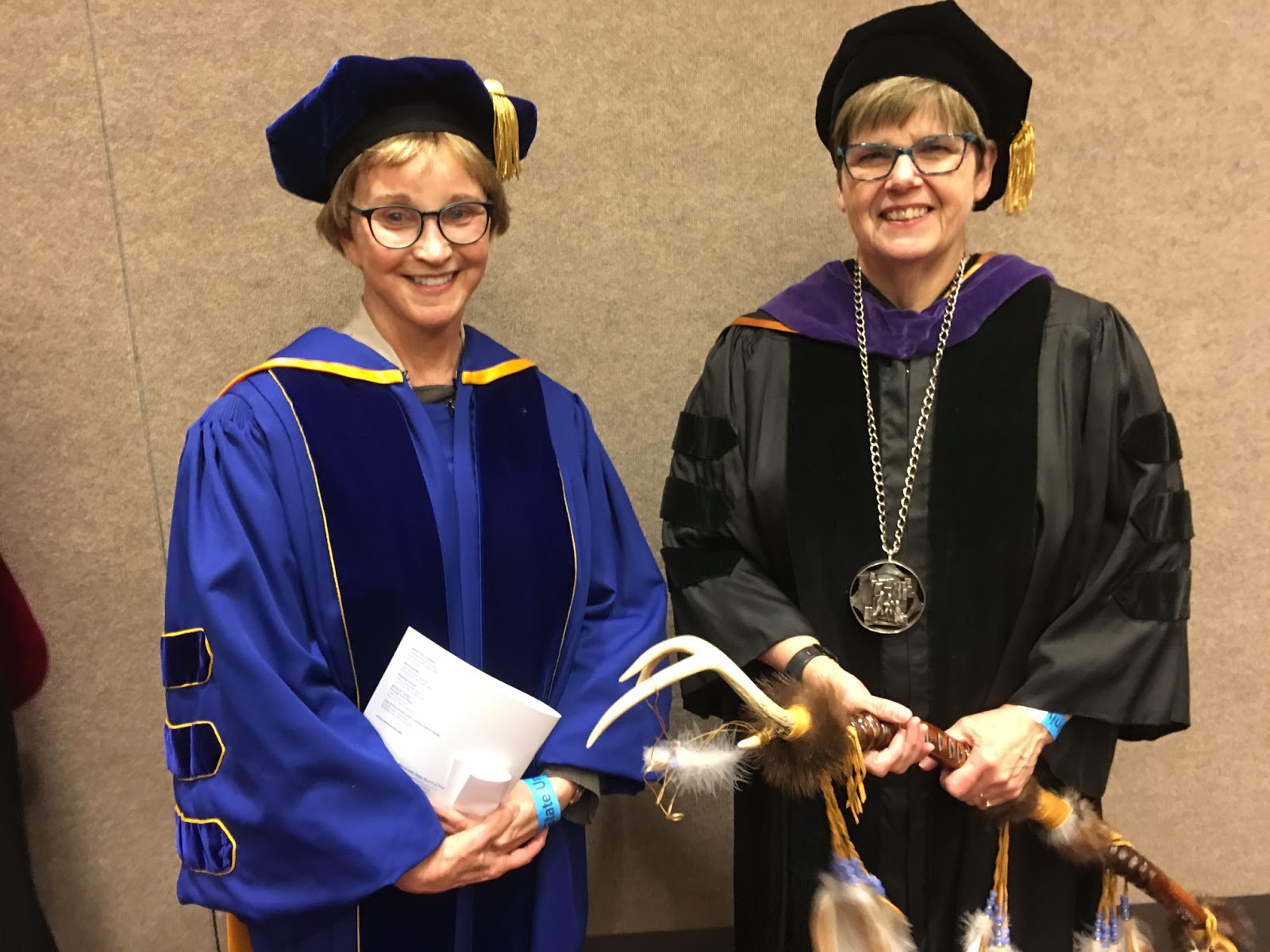 The Metropolitan is catching up on past conversations with President Arthur. On April 24, 2018 she discussed legislative initiatives impacting campus. Plus other topics: spendy textbooks, the space study, tuition-setting, and Mayor Melvin Carter's plan to jump-start every college savings for St. Paul kids.
Columnist says college students are stressed to the breaking point by cost of tuition, textbooks, housing, food. Unpaid internships add insult to injury.