Libertarian student would never deny law-abiding citizens their natural right to self-defense.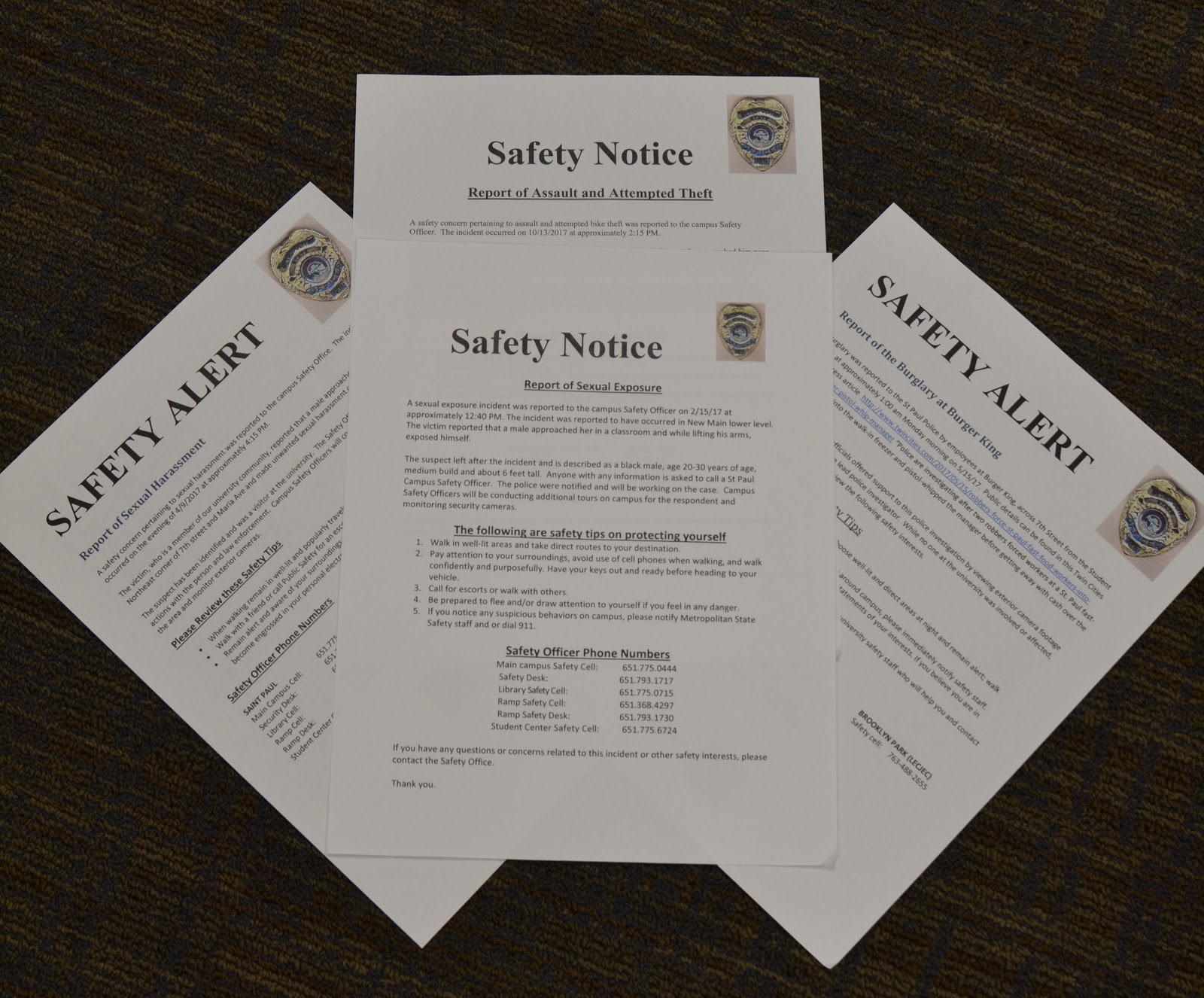 The Metropolitan investigates: Following an indecent exposure incident on the St. Paul campus on Feb. 15, staff and faculty were alerted via email. Why weren't students notified?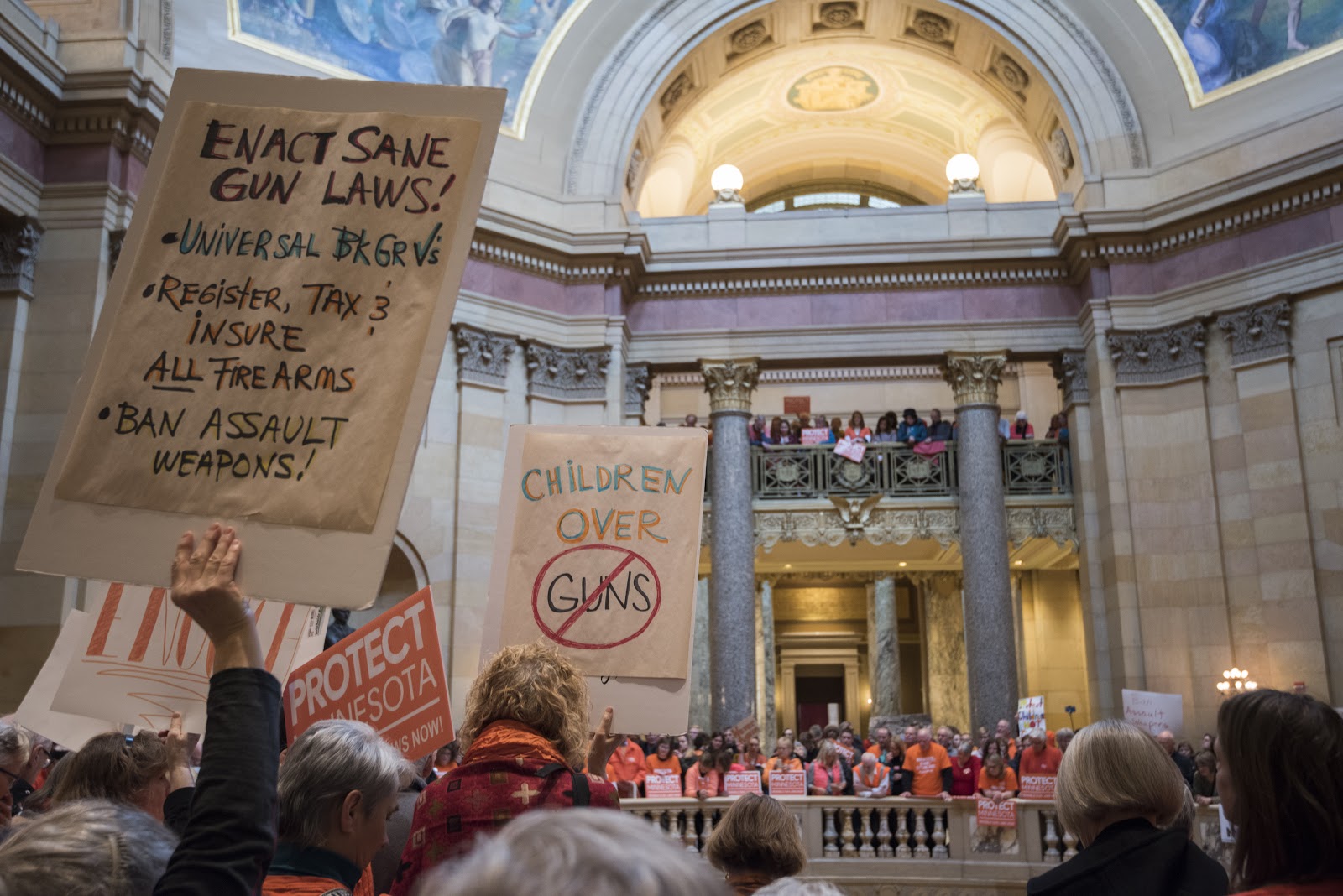 It's time to admit it. It's time to stop denying it. Something needs to be done. America's unhealthy obsession with guns is killing our kids.