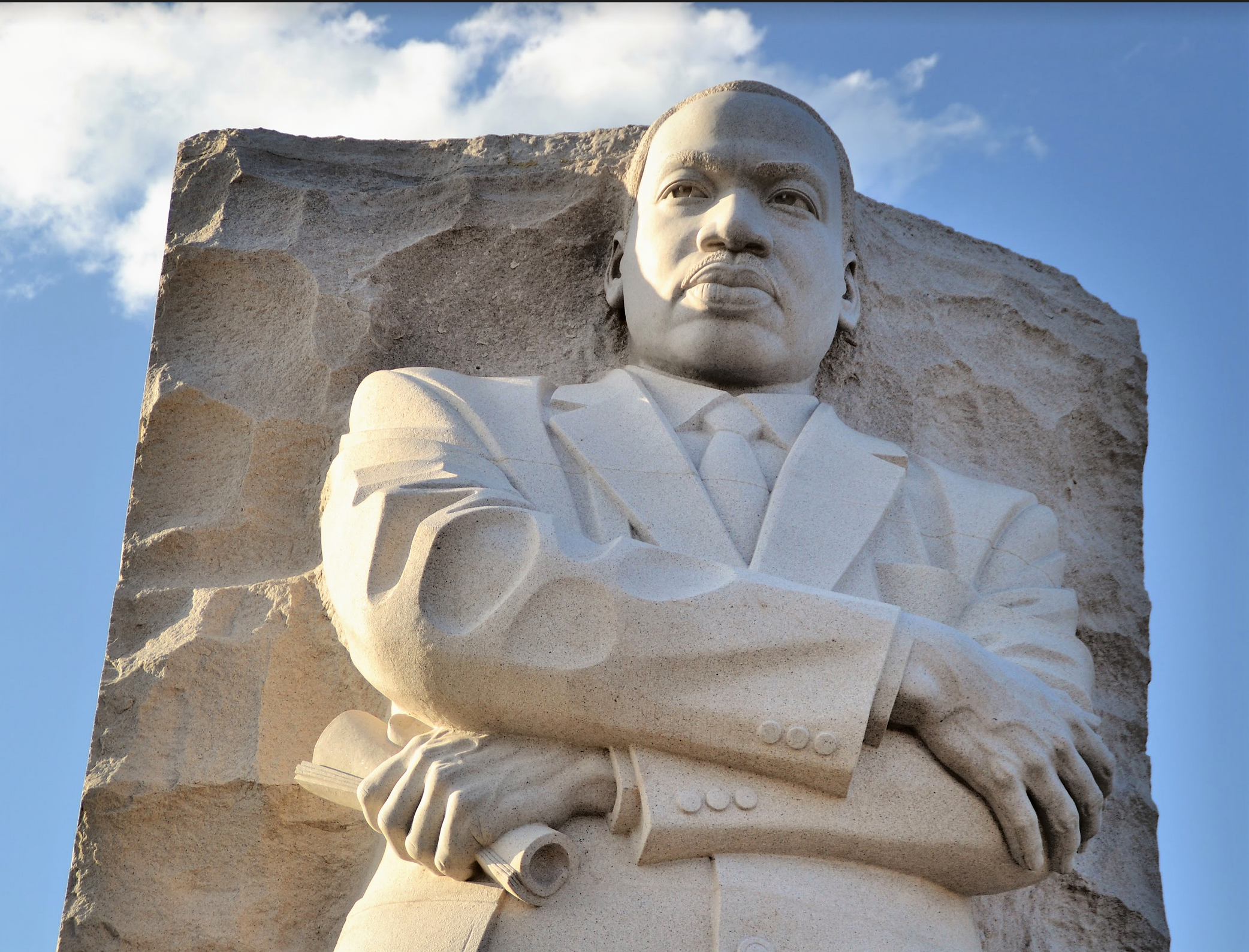 Film series and discussions explore African-American history, culture and art.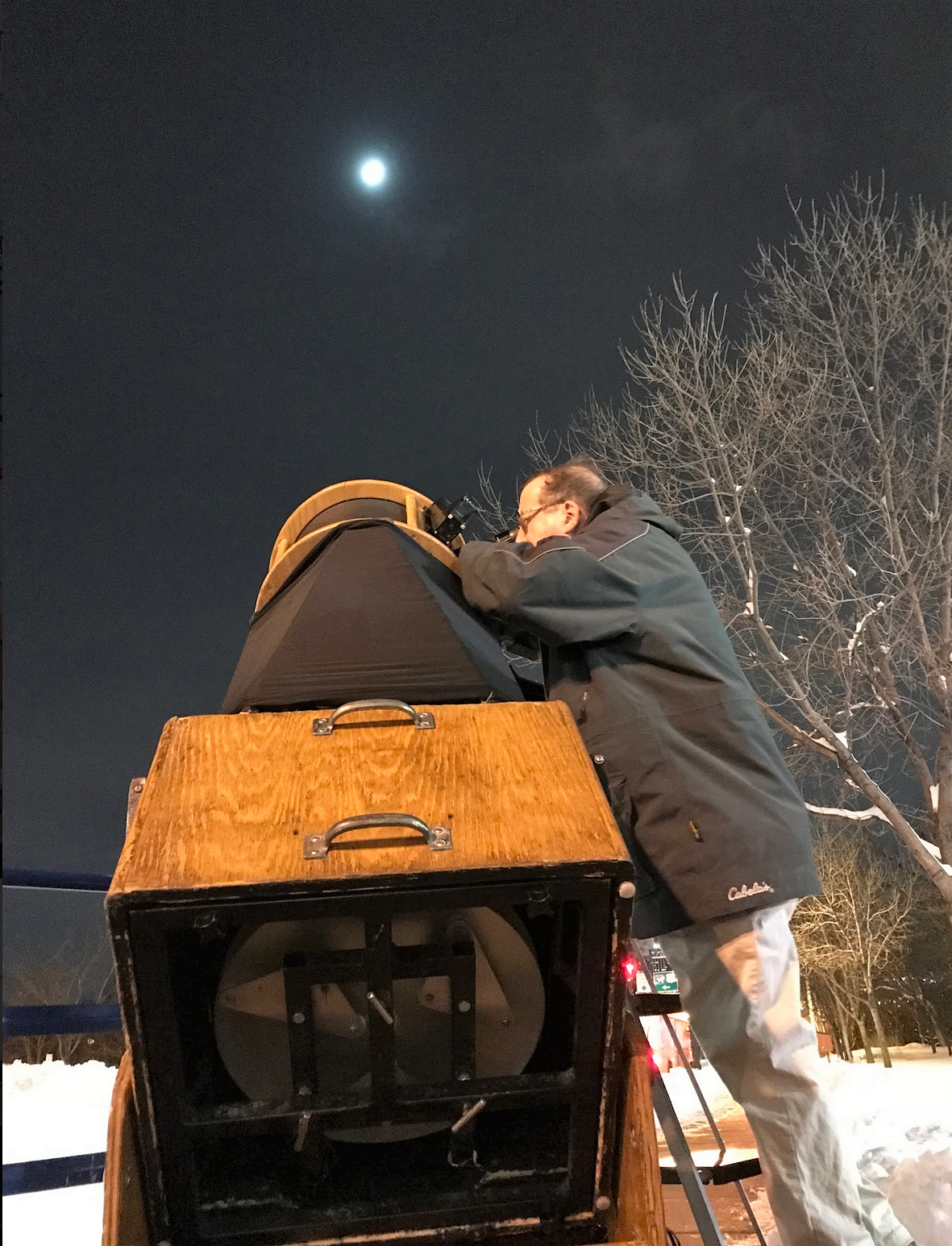 On the evening after the biggest blizzard of the season, a small crowd braved the snow banks to gather on 7th Street outside the Metro State Library and Learning Center.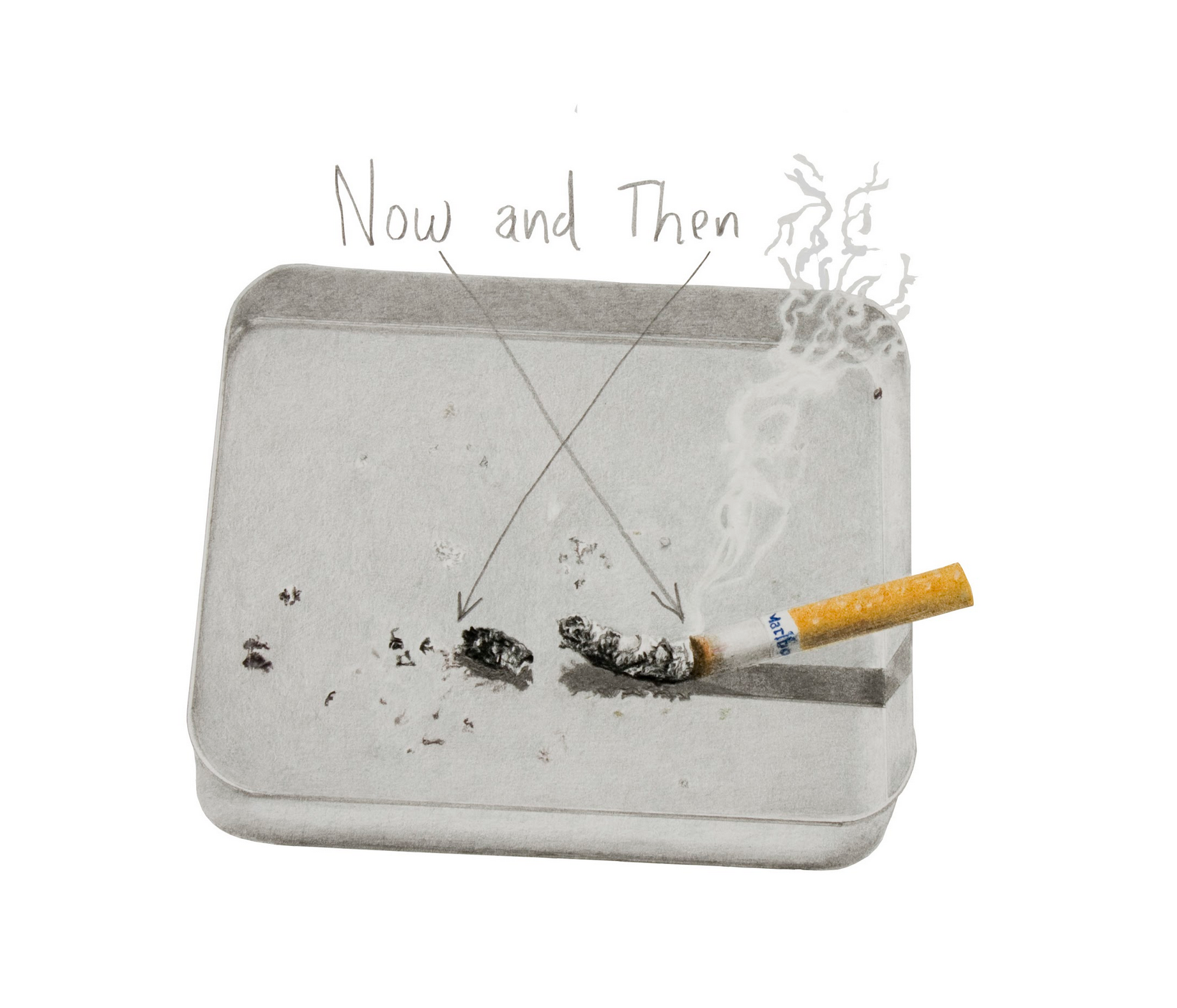 "It's some­thing you assume your col­lege has. And I feel slighted that we don't," said Jes­sica Maistro­vich, Stu­dent Sen­ate Trea­surer, in explain­ing her drive to cre­ate a mascot for Met­ro­pol­i­tan State Uni­ver­sity. "Mas­cots cre­ate a sense of com­mu­nity and belong­ing. Hav­ing one can add that sense of fun that some­times we're miss­ing as a more adult col­lege," she said.