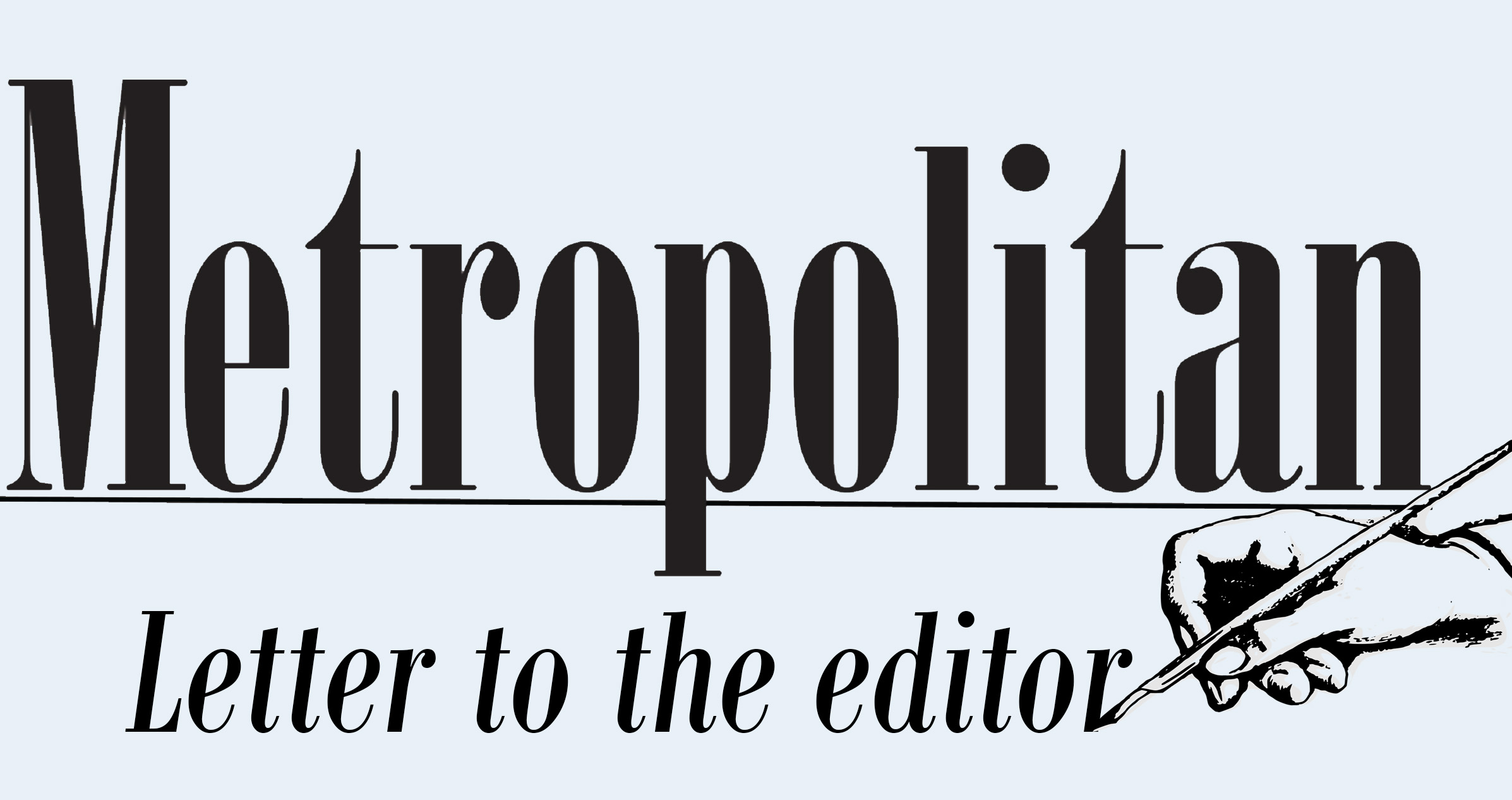 Letters from our readers.
Libertarian student would never deny law-abiding citizens their natural right to self-defense.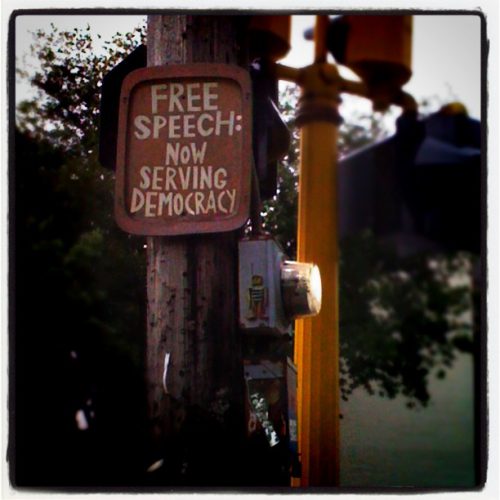 I read with inter­est Mitesh Rai's opin­ion piece ("Char­lottesville on my mind") in the Sep­tem­ber 2017 issue of The Met­ro­pol­i­tan. I agree with Rai that the events in Char­lottesville on August 11 – 12 were tragic and rep­re­sented a sig­nif­i­cant step back­ward as a nation.