By Joseph-Charles Peeples-Hampton
Staff Writer | The Metro Scoop Student Newspaper | September 6, 2023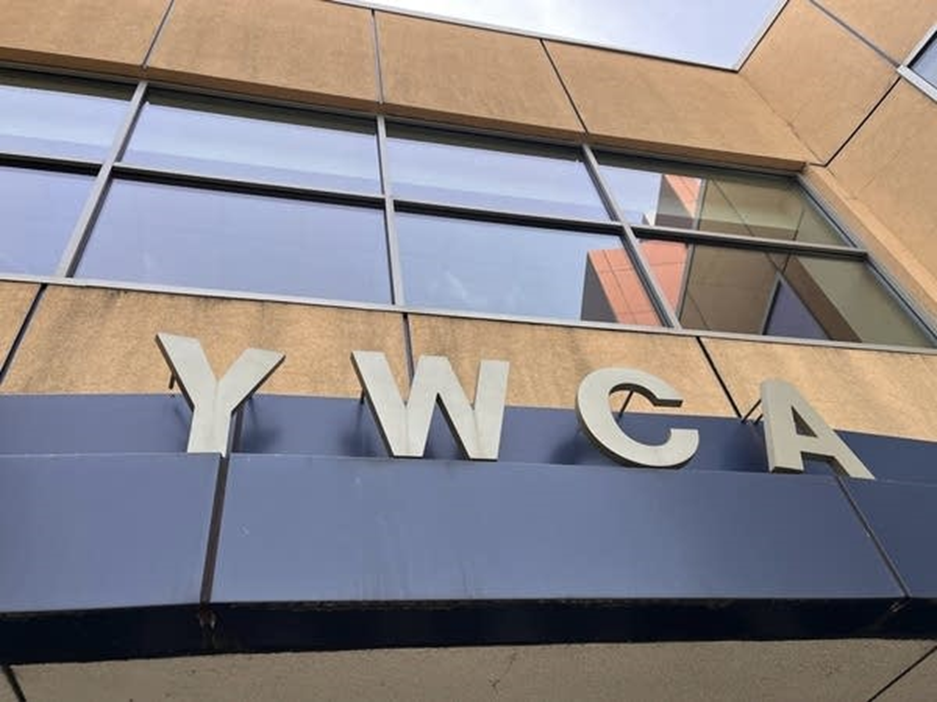 MINNEAPOLIS, Minn. – In a groundbreaking move, YWCA Minneapolis is embarking on a radical restructuring to intensify its commitment to social justice causes. The organization has announced the permanent closure of its fitness, gym, and pool operations at its locations in Uptown (2150 Hennepin Avenue) and Downtown Minneapolis (1130 Nicollet Mall). This transformative shift in focus aims to allocate capital spending to better support youth and families in need.
The closure of the gyms and fitness spaces is slated for November 1, with plans already underway to pursue the sale of these buildings. As a result of the restructuring, a total of 85 employees will be impacted, with 12 full-time and 73 part-time employees in the fitness and maintenance departments facing layoffs. The organization's leadership has promised to provide "transition assistance" to those affected during this difficult time.
"YWCA Minneapolis is steadfast in its dedication to empowering the children and youth we serve, as well as their families," expressed Shelley Carthen Watson, President, and CEO of YWCA Minneapolis. "This strategic pivot reflects our commitment to making a more significant impact on critical programs, such as early childhood education centers in Minneapolis and St. Paul. Additionally, we will concentrate our efforts on vital girls, youth, and racial justice initiatives."
A spokesperson for the organization emphasized that this transformation is timely, given the COVID-19 pandemic's exacerbation of existing disparities within the Twin Cities community. The long-term consequences of the pandemic, particularly for children and youth, have become increasingly evident, compelling the YWCA to reevaluate its priorities and focus on where the need is most acute.
As part of its commitment to continued community engagement, the YWCA aims to reimagine its Midtown location (2121 East Lake Street) as a vibrant community hub. This strategic decision will enable the organization to foster even greater connections and support within the community.
The YWCA is actively seeking an alternative downtown Minneapolis or downtown-adjacent space for its Downtown Early Childhood Education Center. This relocation is part of the organization's broader vision to optimize the impact of its educational programs and better serve the needs of the community.
With its pioneering approach to social justice, YWCA Minneapolis ushers in a new era, prioritizing initiatives that create lasting positive change for those who need it most. As the restructuring unfolds, the YWCA's leadership, members, and the wider community eagerly anticipate a future where social justice takes center stage, fostering a stronger, more equitable Twin Cities community.