By Joseph-Charles Peeples-Hampton, Staff Writer | The Metro Scoop Student Newspaper | August 7, 2023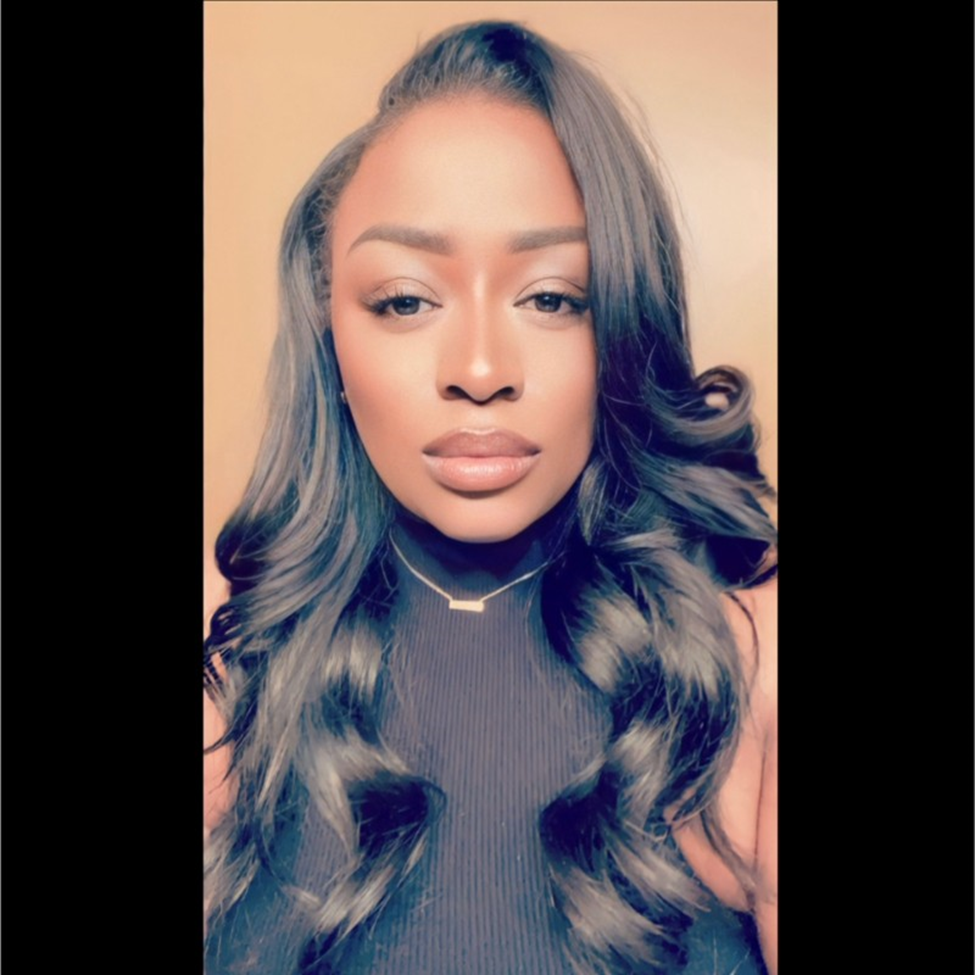 ST. PAUL – The St. Paul community is coming together to support Brittany Delaney, a courageous Spoken Word Artist and Arts Educator born and raised in Minnesota, in her fierce battle against lupus. In the face of overwhelming medical challenges, Brittany's unwavering spirit and dedication to her art have inspired many, prompting an outpouring of support from fans, friends, family, and fellow artists.
A fundraiser, spearheaded by Duesa Kali on behalf of Brittany Delaney, has raised an impressive $57,355 of the $80,000 goal to aid in Brittany's ongoing treatment. The funds raised from the campaign have already made it possible for Brittany to undergo two complete rounds of treatment. Despite these efforts, the first two rounds did not achieve remission, and Brittany is now gearing up for her final round of treatment.
Brittany's fight against lupus has been a long and arduous journey, marked by three strokes, countless seizures, numerous hospitalizations, and six rounds of chemotherapy. Recently, she received concerning news about the presence of nodules in her lungs. Initially deemed not overly alarming, the number of nodules has now increased to 25 in her left lung and 8 in her right, each ranging in size from 6 to 9mm, posing a serious threat to Brittany's life.
Under the care of the Cancer Institute in Minnesota, Brittany's path to remission has been fraught with challenges. Lupus, a disease known for making even the simplest tasks difficult, has not spared Brittany from its relentless grip. Inoperable nodules and vascular system attacks have further complicated her condition, while kidney and brain-related flare-ups have added to her struggles.
Despite these challenges, Brittany remains steadfast in her fight, buoyed by the incredible support she has received from the community. The fundraiser has given her hope and the ability to confront this critical phase of her treatment. Brittany's determination to continue fighting for her life and her children's future has touched the hearts of many.
In her journey with lupus, Brittany has faced obstacles not only in her health but also in accessing life-saving medications. Insurance coverage has progressively dropped many of the treatments she needs today, leaving her without the resources she requires. However, rather than battling this fight alone, Brittany has chosen to lean into the support of the community, drawing strength from every donation, prayer, and encouraging message.
One source of love and inspiration in Brittany's life is her little girl, Layla, who recently sent a touching message to her mother during her hospitalization, highlighting the immense challenges Brittany is facing and the significance of community support:
"Dear Mom, I made this letter for you to remember that I love you more than life itself, and I would do anything for you, you are the most beautiful human being that I have ever laid eyes on. I couldn't wish for a better mother as that would not be possible because you are the best mom I could ever wish for, to have you as a mother is a true blessing that I am so thankful for. I will continue to love you to the day we are not with each other anymore and I will still love you afterwards…"
Brittany's journey is a testament to her strength and resilience, as she navigates through a difficult reality with resolute courage. As a dedicated Arts Educator, Activist, and Executive Director at Black Table Arts, Brittany has been an influential figure in the Minnesota arts scene for over two decades. She has been associated with prominent Spoken Word groups such as The Minnesota Spoken Word Association, Quest for the Voice, Brave New Voices (HBO), Teens Rock the Mic, and various Slam organizations. Brittany has also facilitated poetry workshops in university-based establishments across the country and has been a contracted Curriculum Consultant for various school districts in the United States. Her focus on promoting literacy, inclusion, and safe space learning environments through culturally responsive (and responsible) curriculum and practices encourages a thoughtful and intentional community.
Despite Brittany's undying passion for her art and her commitment to her community, she is facing the heartbreaking reality that her health has hindered her ability to book shows and cover the overwhelming cost of treatment. Lupus has taken a toll on her physical well-being, making it increasingly challenging for her to perform and sustain her usual activities. The once vibrant and energetic performer now grapples with the limitations imposed by her condition, making it difficult to pursue her artistic endeavors as she once did. Nevertheless, Brittany's resilience shines through as she continues to find strength in the firm support of her community, hoping that her fight against lupus will pave the way for brighter days ahead.
Now, the community has a chance to join forces with Brittany, to be part of her fight, and to offer support in her pursuit of remission. Donations can be made through Cash App: $survivinglupus30 or Venmo: Brittany-Delaney-3. Alternatively, you can use this GoFundMe link: https://gofund.me/93a4525d or type her name "Brittany Delaney" in the search box, and her story will pull up. Let's stand together with Brittany and her family, demonstrating that she is not alone in this fight against lupus.
#HerLifeMatterBD23 #Survivinglupus