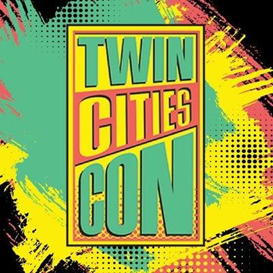 Pierre Young
Arts and Entertainment Editor
The biggest comic con of the Twin Cities is back! This time with more exciting guests such as some mighty morphers, hobbits from Middle-Earth, and an African American with a Green Lantern. I enjoyed this Twin Cities Con more than the year before this time for three days despite being a two-day event last year and had enjoyed my time with my friends when we all bonded as a nerd squad. There were many surprising guests at the event, but the most anticipated were The Lord of Rings stars Elijah Wood and Sean Astin reuniting at TCC after 20 years since the trilogy's release. The lines were at the end of the door of the convention center, and everybody couldn't get into the small space. Even though I couldn't make it to the panel, I got to take a picture with Elijah Wood and get an autograph, which was really expensive but well worth it!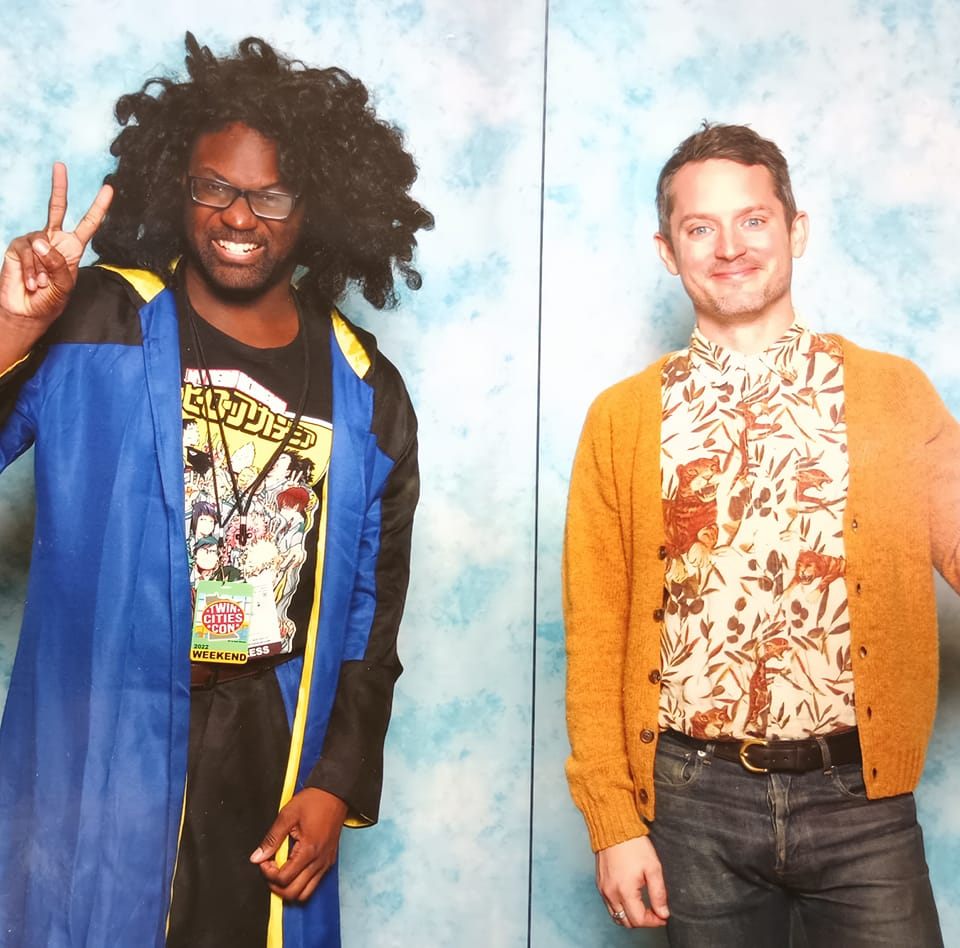 (Left to Right: Pierre Young and Elijah Wood, Pierre Young)
Guests also included Johnny Yong Bosch from Power Rangers and the hit Shonen anime Bleach, something that fans have been wanting to meet in the Twin Cities for a while now. Great marketing for the return of Bleach after 10 years as well. It was awesome to see the My Hero Academia voice actors and actresses as well as I attended the panel as well with so much anticipation from My Hero fans across the Twin Cities! There was also the One Piece panel with Colleen Clinkenbeard the voice of Monkey D. Luffy, she voiced the character for over 15 years after FUNimation obtained the rights to the anime. It was awesome to connect with Clinkenbeard and I told her I couldn't wait for them to get 1000 episodes.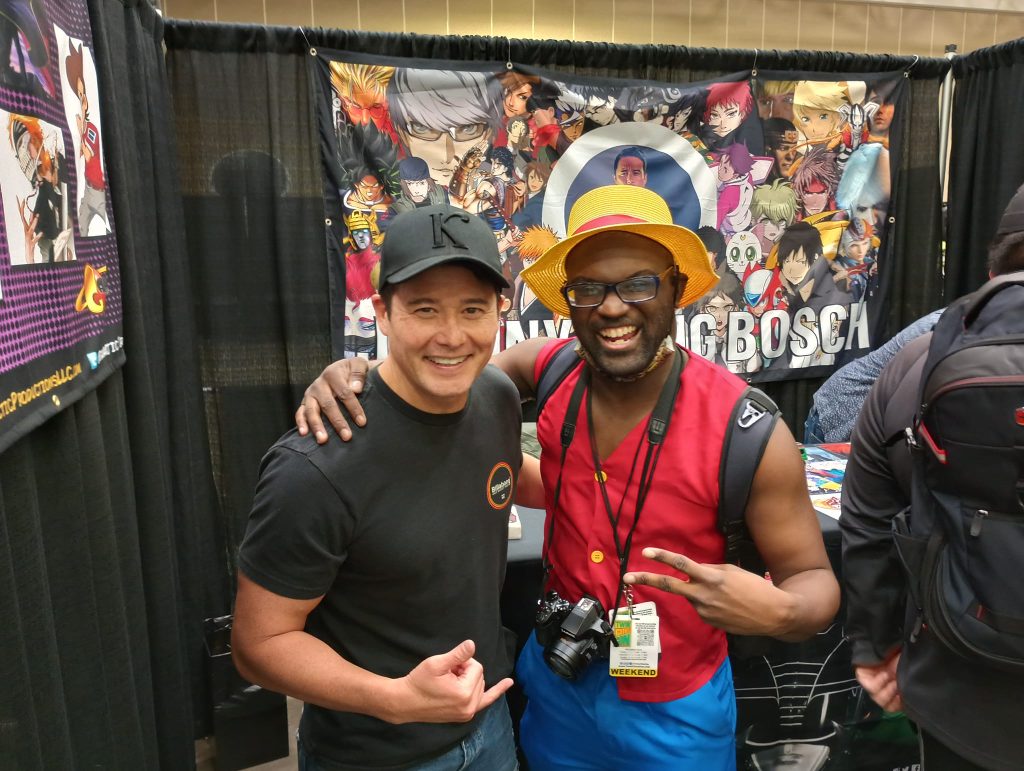 Another guest I was eagerly anticipating was Phil Lamar, the iconic voice of Samurai Jack, Static Shock, and Green Lantern. The panel that stood out to me was the Phil Lamar panel as he talked about his start of being an actor on Mad TV and he also played on Quentin Tarantino's Pulp Fiction which most fans don't know about. He also gave tribute to the late great Kevin Conroy (Batman: The Animated Series) that passed away on the day of the con. "There is no one who can replace Kevin Conroy as Batman", he said in a somber speech to the crowd.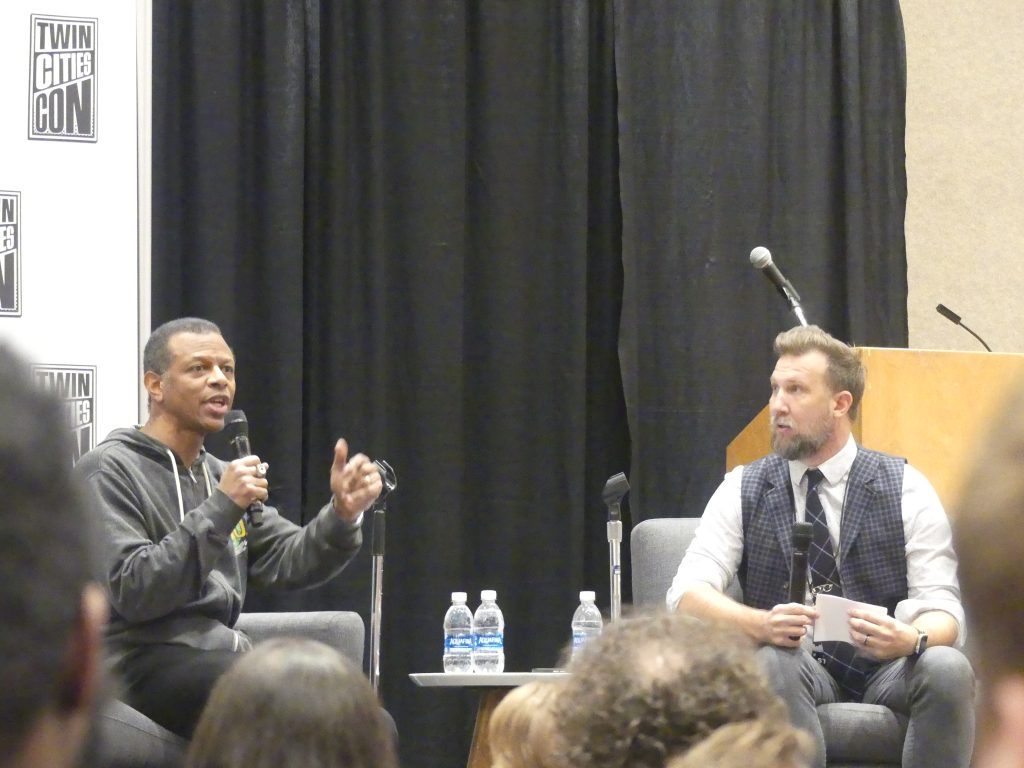 Twin Cities Con 2022 was one of the best experiences I've ever had this year and would highly recommend it to anyone that lives in the Twin Cities and loves nerd and comic book culture. It's an opportunity for nerds to geek out on their favorite celebrities to autograph their prize possessions such as POP figures and DVDs. It's great for most people who are introverts to get out of their shell to meet new friends and networks, Not to mention cosplaying as your favorite anime character or comic book superhero. Also, you can learn a lot of the acting and comic book world on how to start in the industry from with celebs that have over 30 years of experience. This con is special as it is a family friendly event and it's great introduction for parents that want their children to get into comic cons. For future events, I really hope TCC really hits it out of the park as they did this year with more surprise celebrities, maybe more Marvel actors like Samuel L. Jackson. So get ready for more comic book fandom next November when TCC returns!